Tagliavia, 1,800 feet (550 m) above s.l.
Nero d'Avola DOC Sicilia 2021
This wine is the result of one of the most ancient Sicilian autochthonous vines, borns from the harsh clays of the central Sicilian highlands
Dedicated to the memory of Peppino Impastato, a young Sicilian murdered by the mafia in 1978, whose ideas still impassion those who love freedom.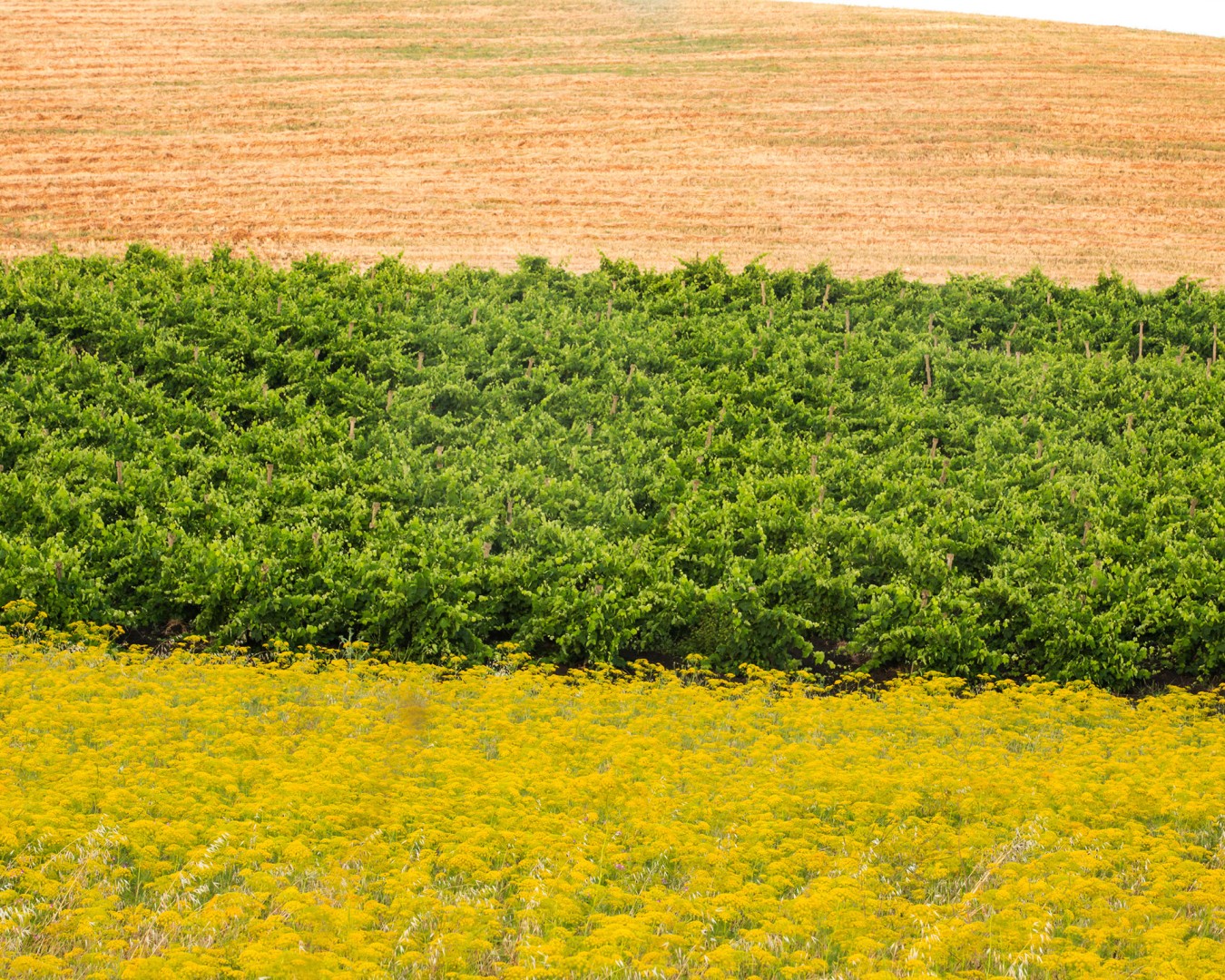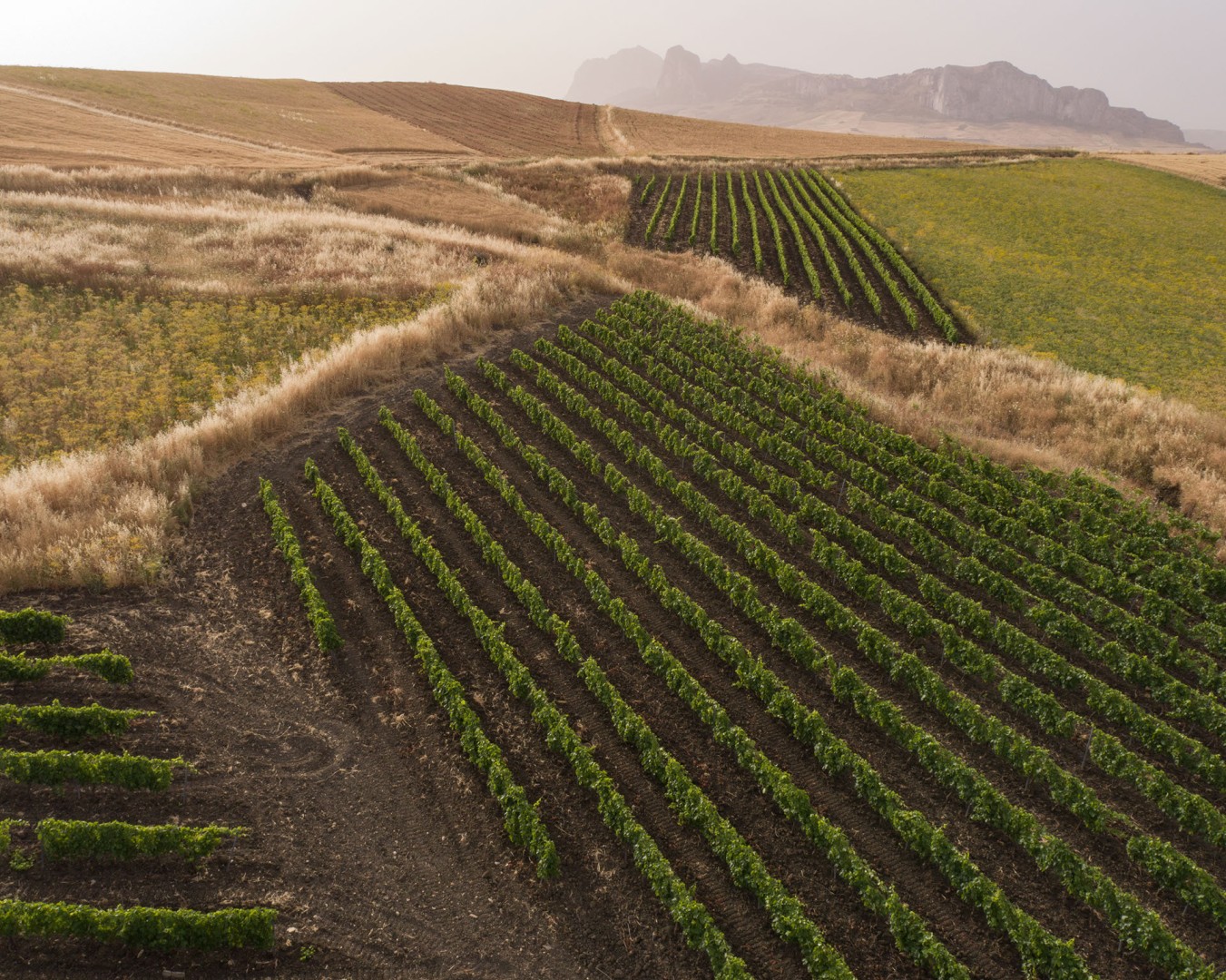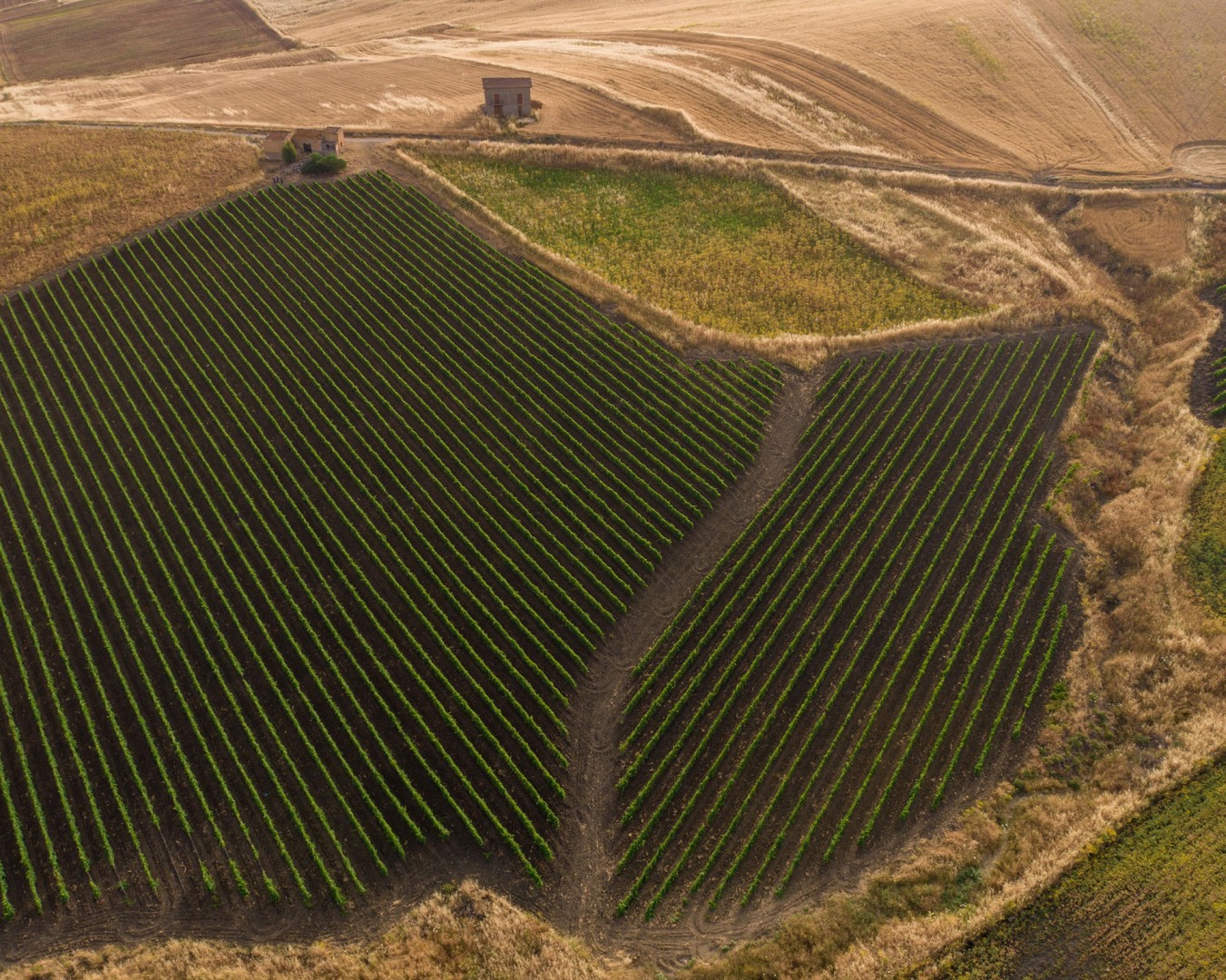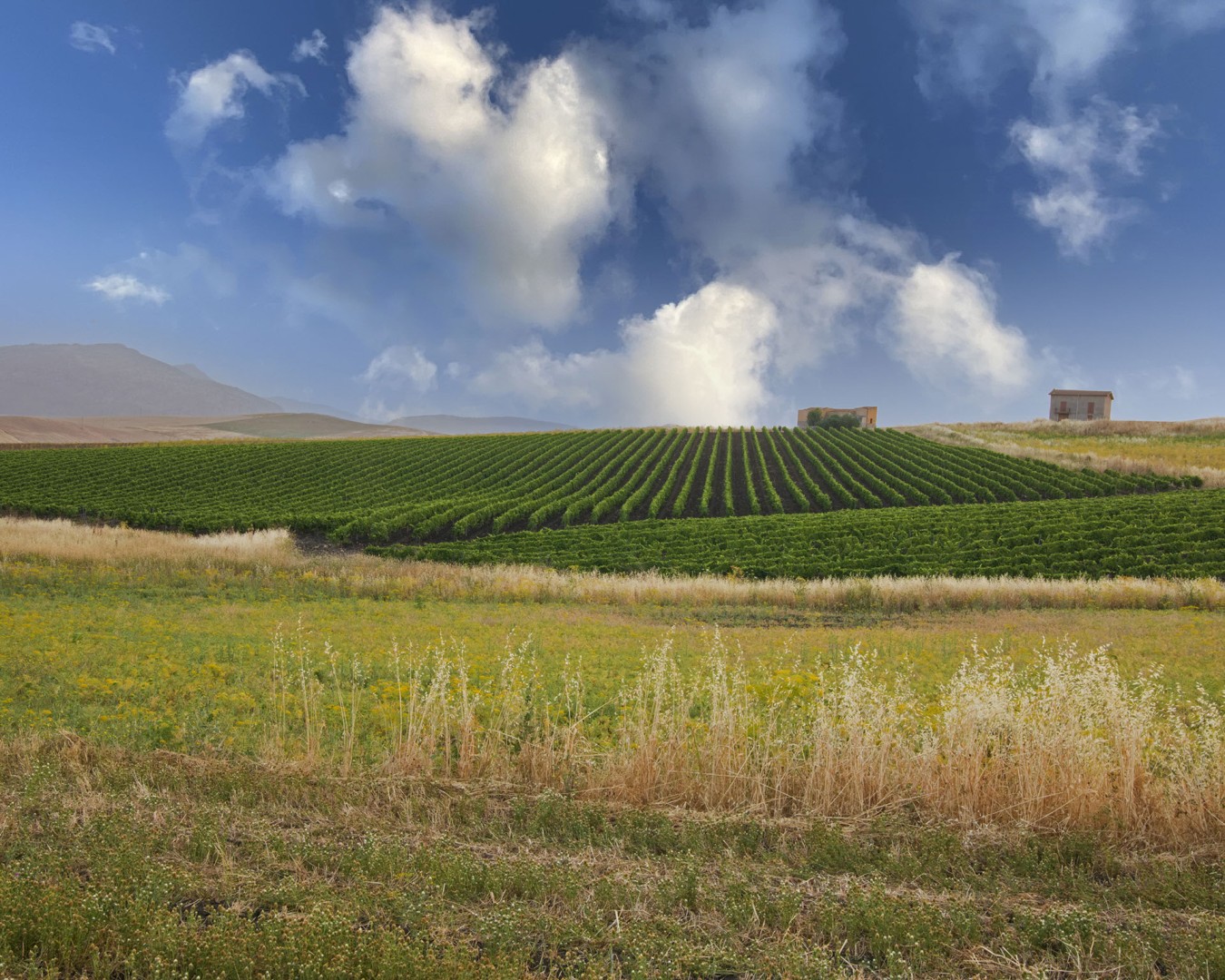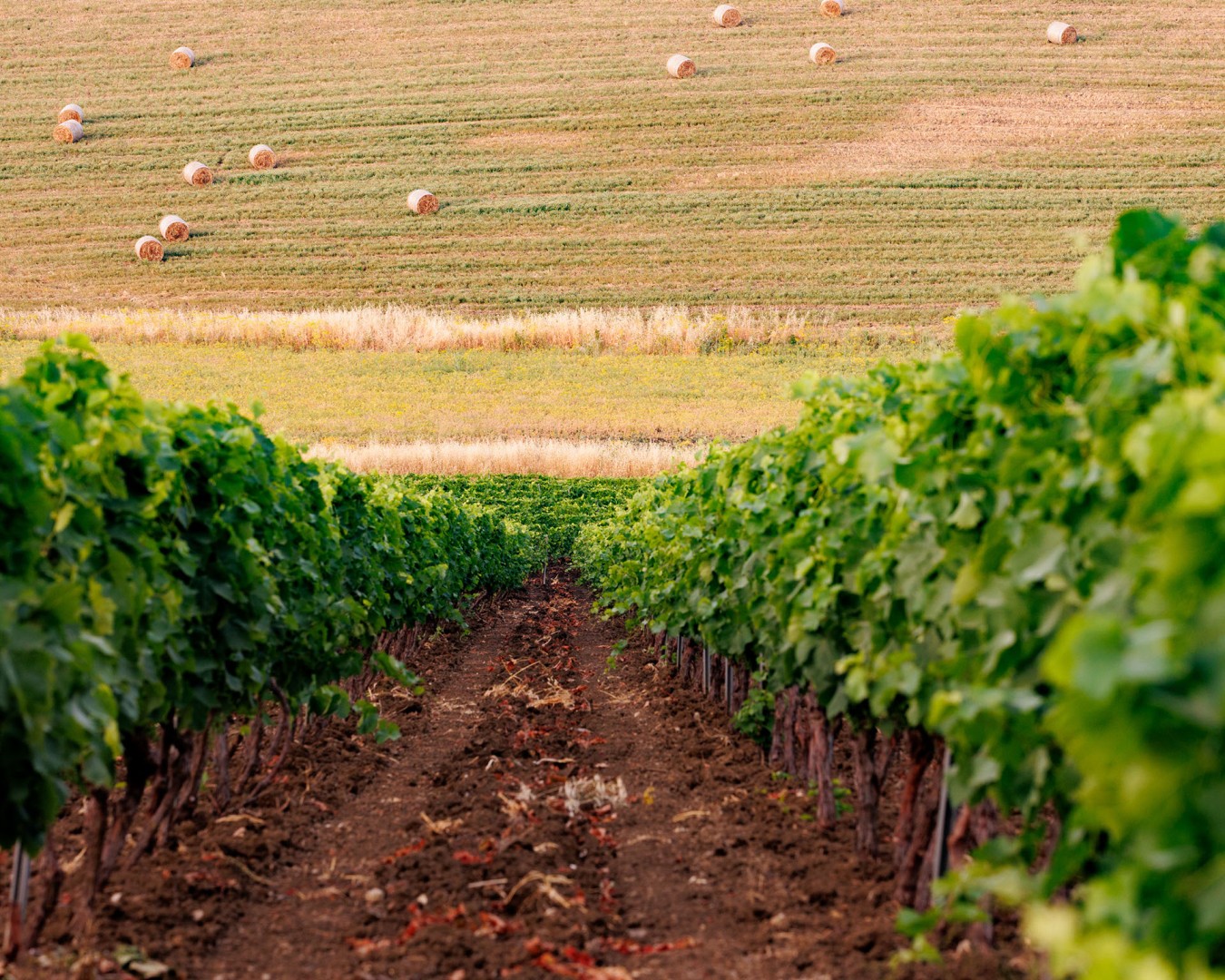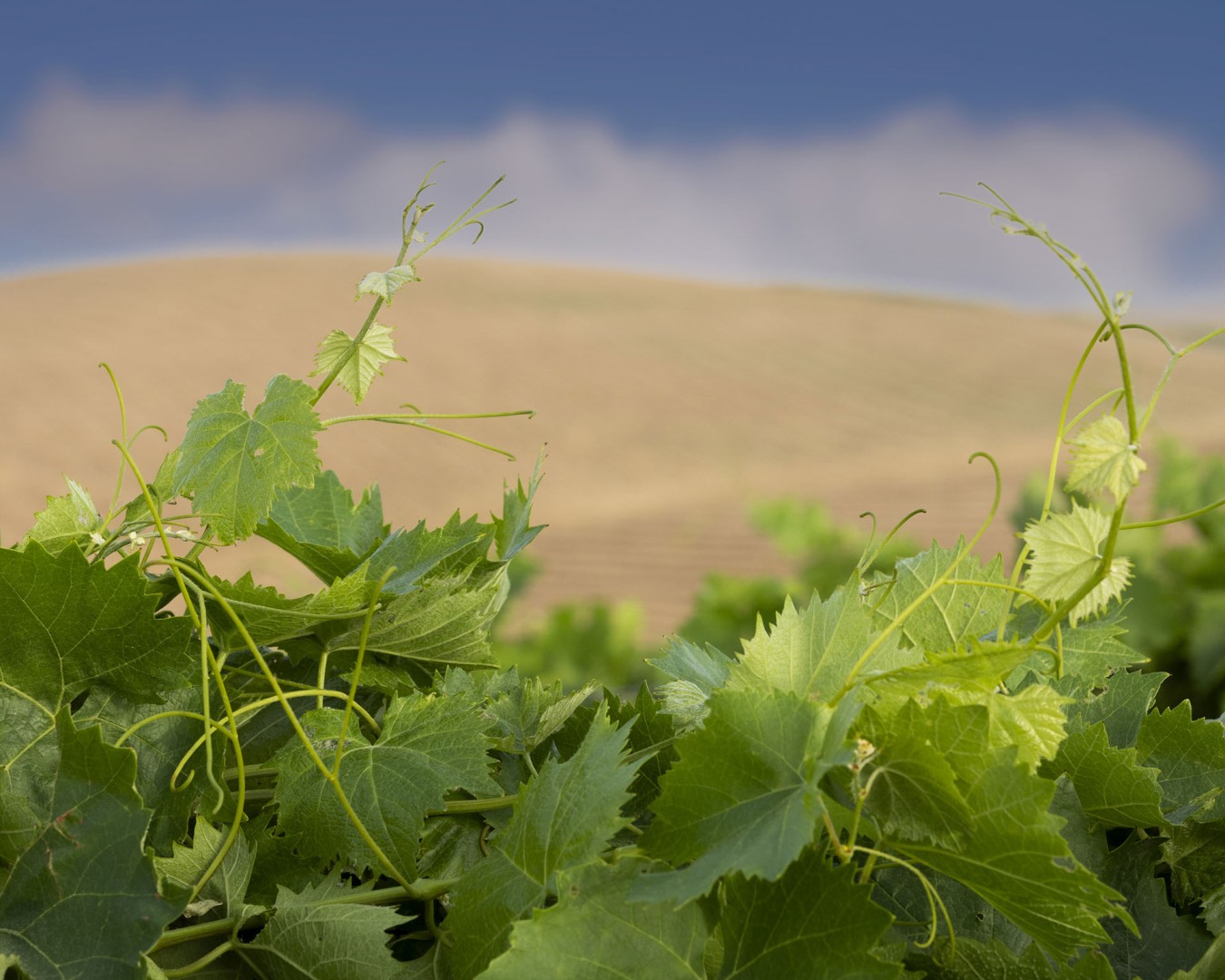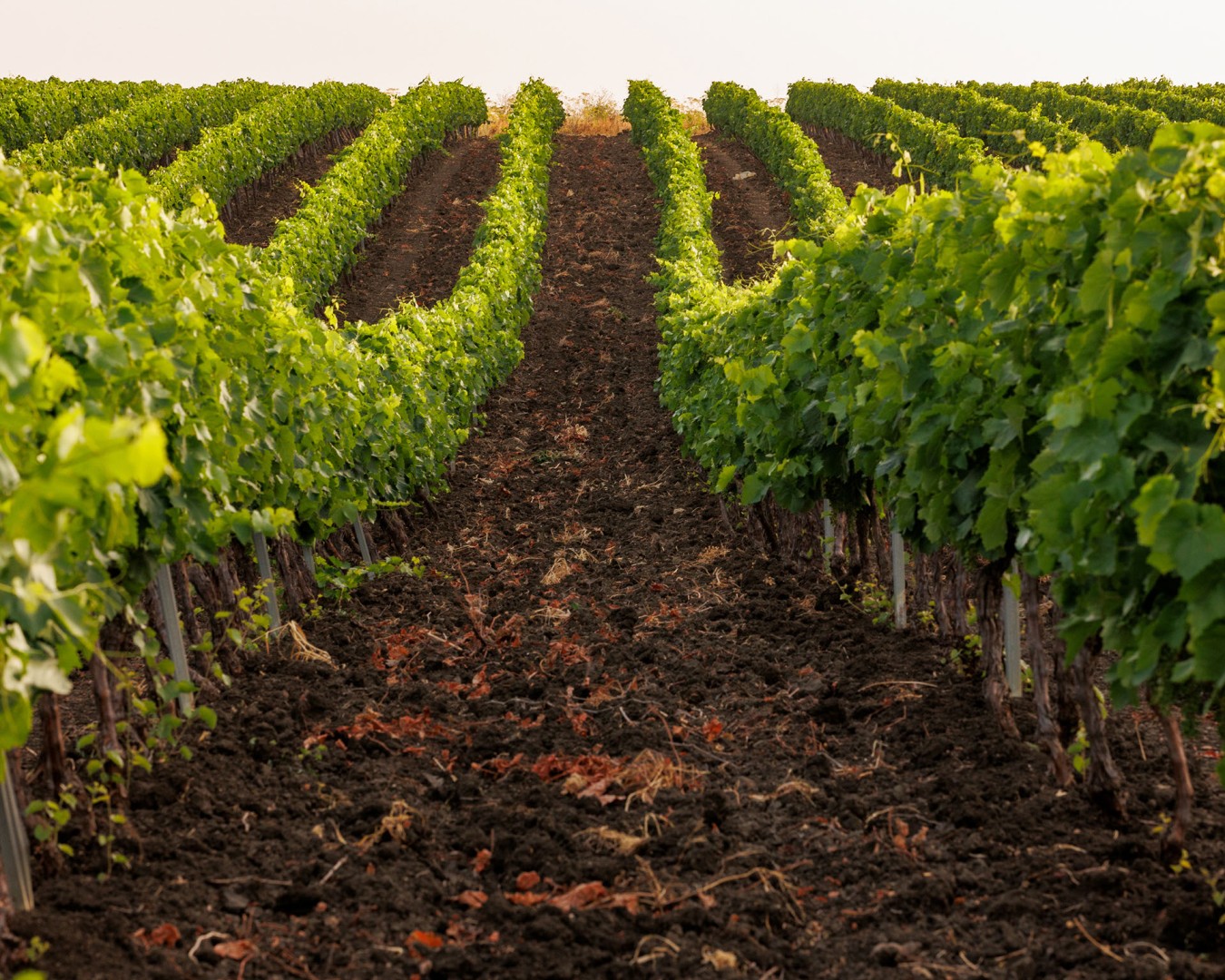 Sicilia Denominazione d'Origine Controllata
Manual harvest in boxes, second ten days of September
Destemming, 34-day maceration and fermentation in steel vats
50% in steel vats and 50% in oak barrel for 6 months
10,000 750ml bottles and 20 Magnums
Highly impermeable; sub-alkaline pH, coherent structure, rich in clay (clay 42.8%, sand 37.2%, silt 20.0%), poor in limestone and organic content.