Ginestra, 3,100 feet (950 m) above s.l.
Pietre a Purtedda da Ginestra
This wine originates from the saplings of Nerello Mascalese and Nocera that emerge among the rocks, at almost one thousand meters above sea level. These saplings look at the sea across the boundless horizon of the Jato valley.
Dedicated to the memory of the victims of the Portella della Ginestra massacre.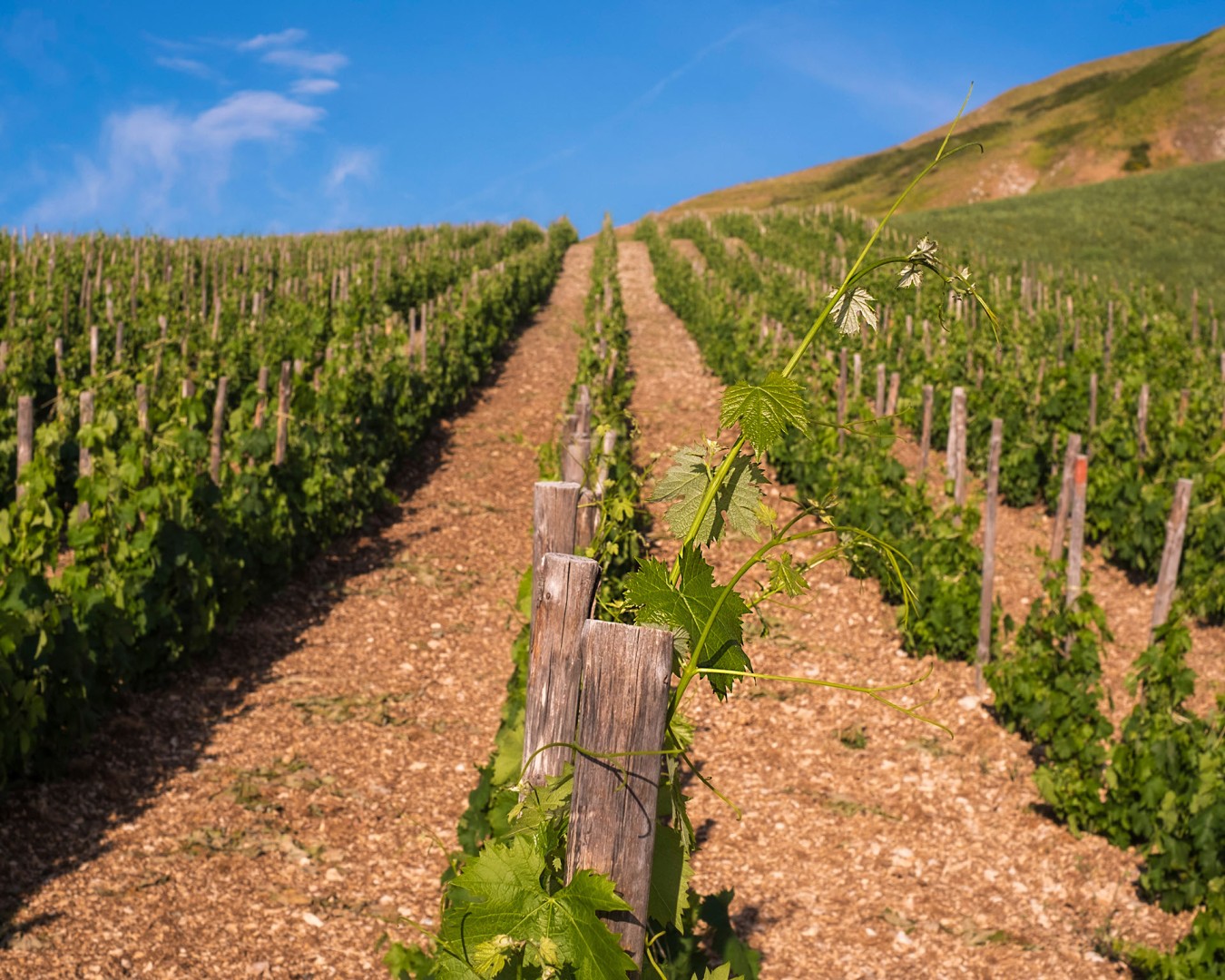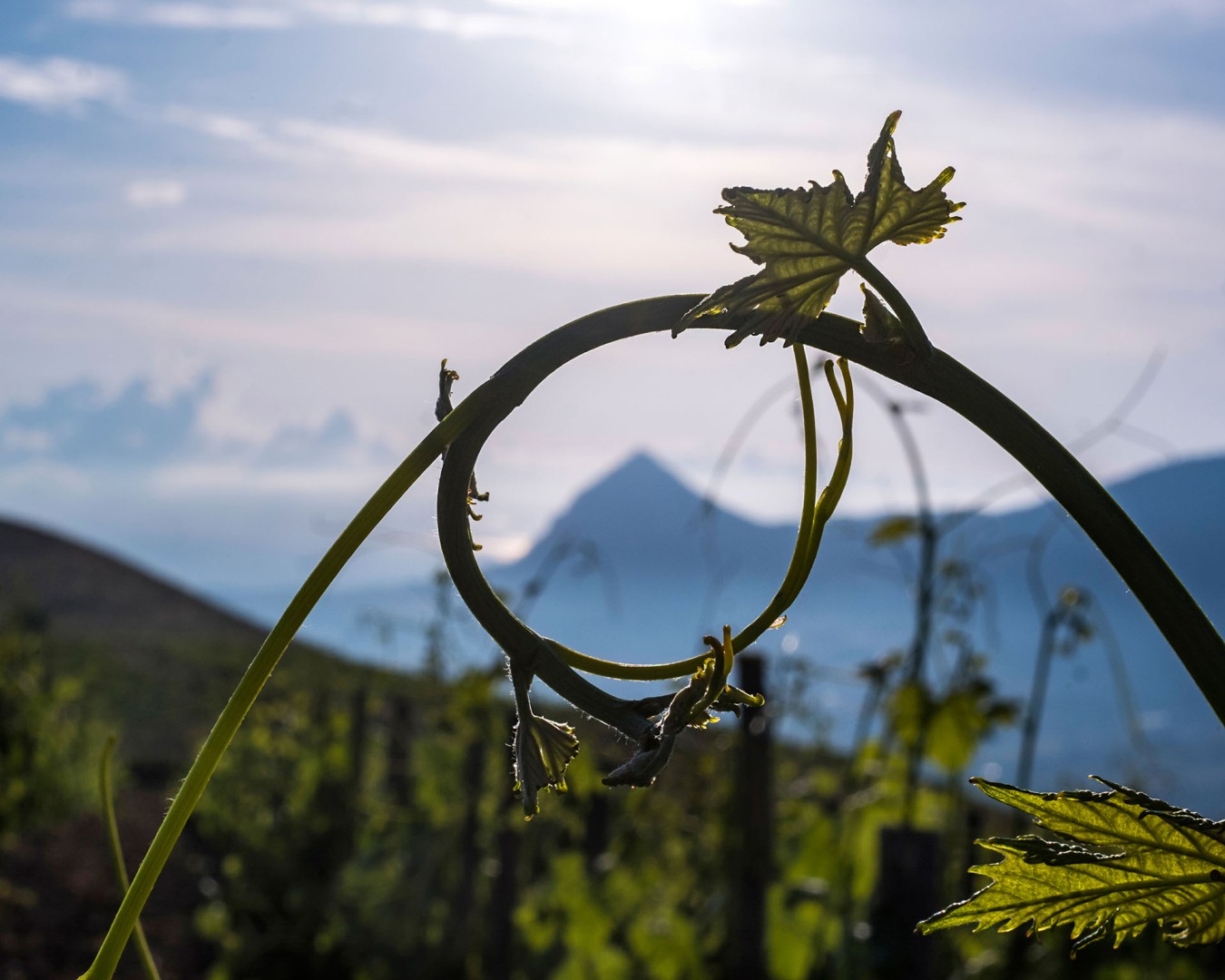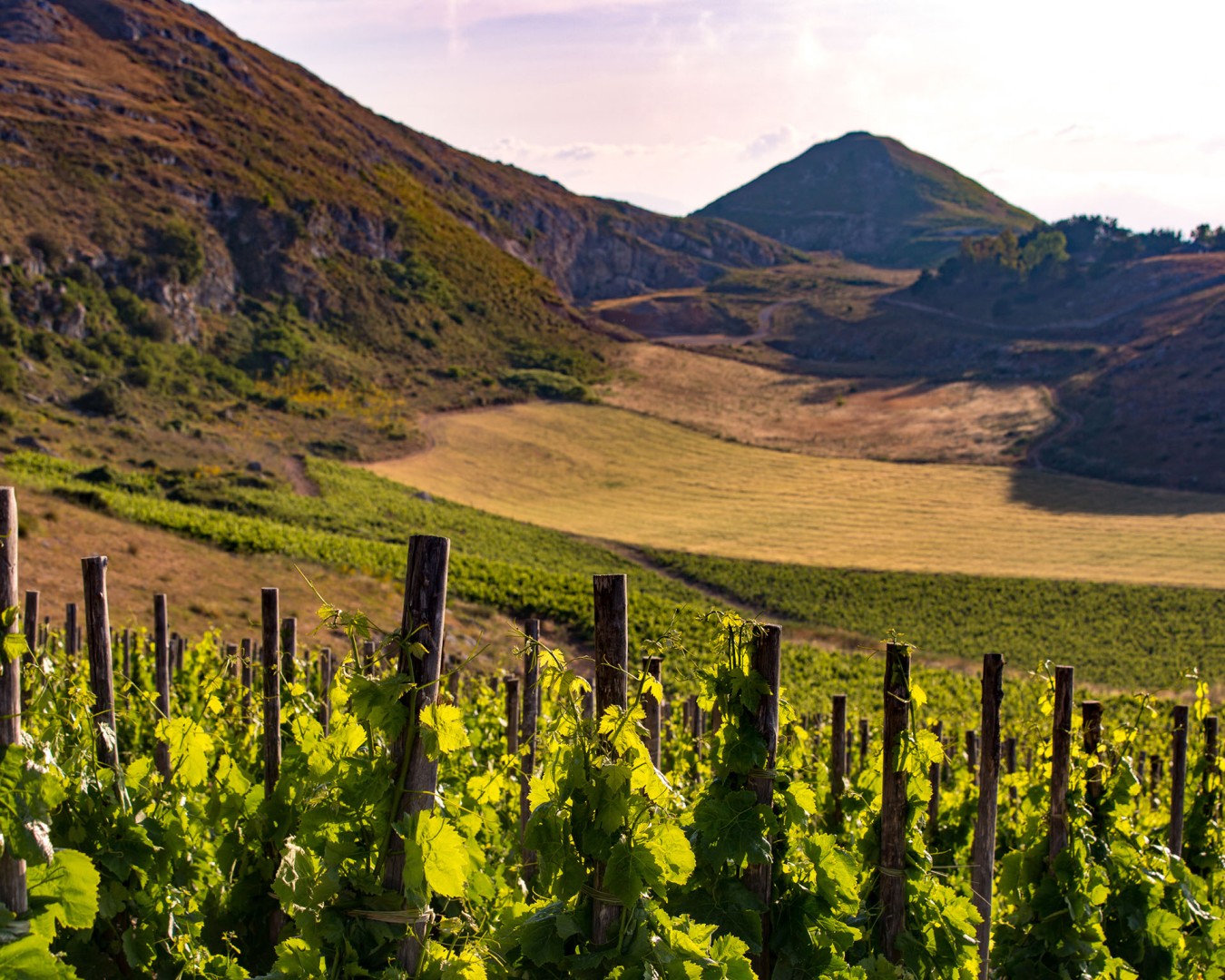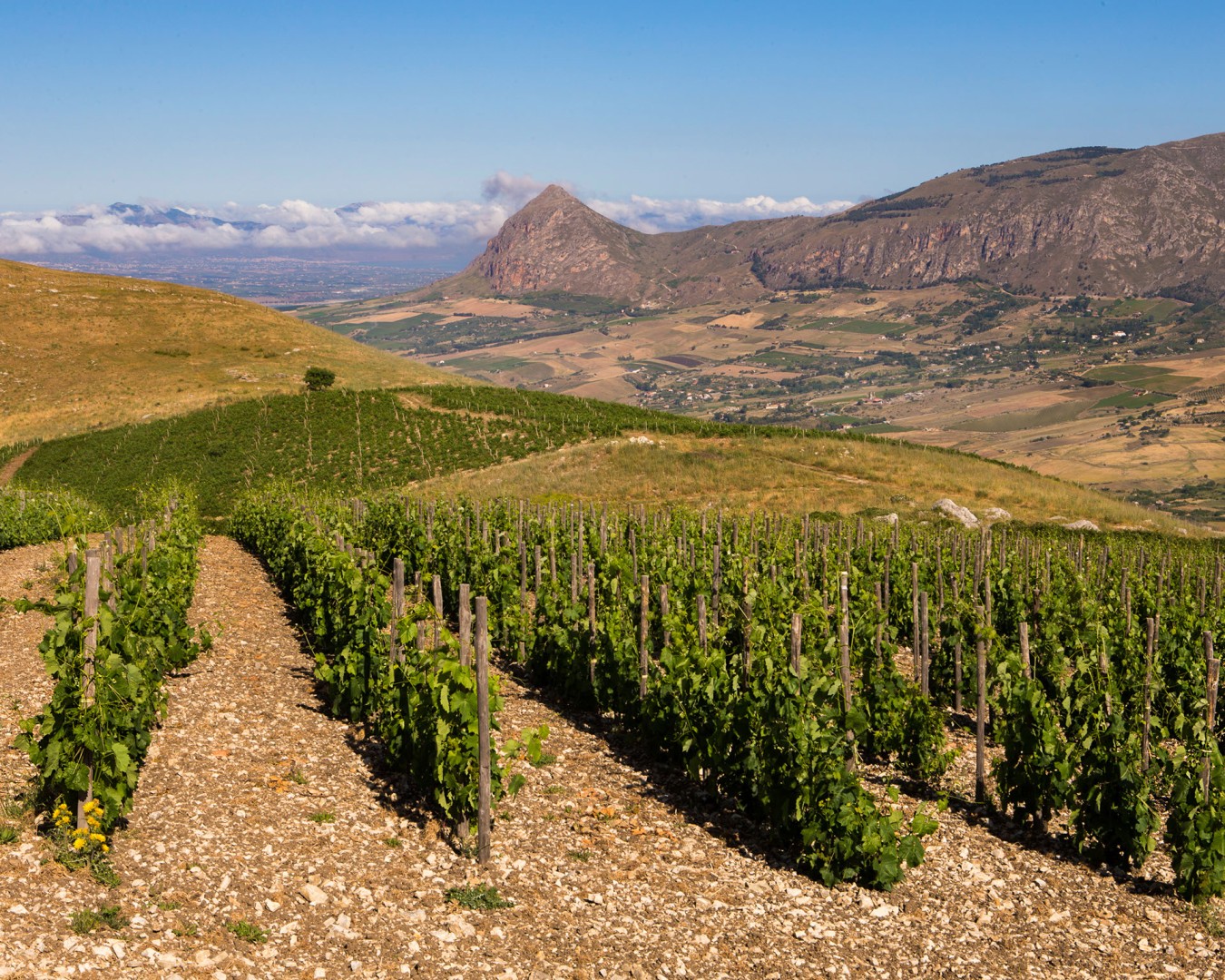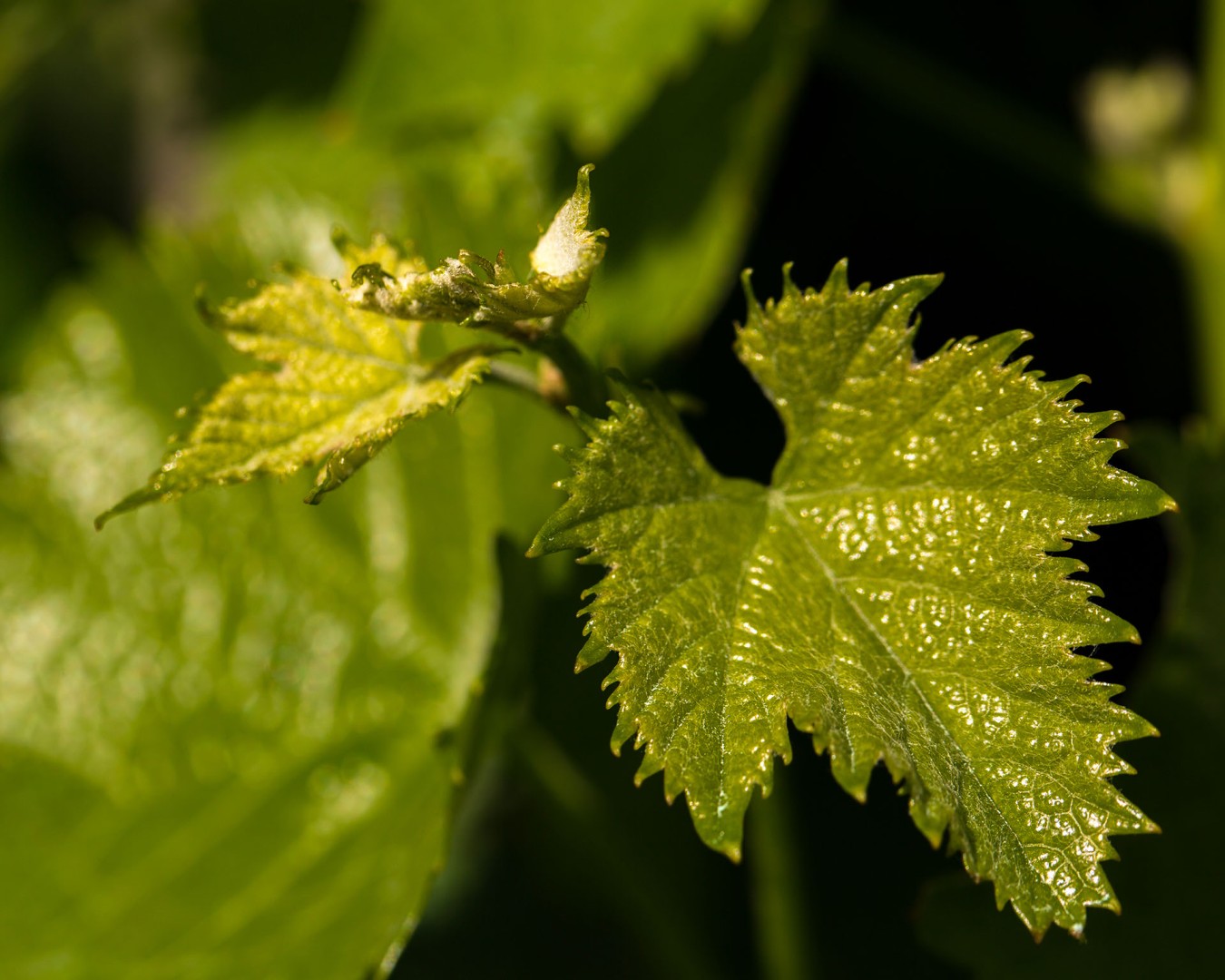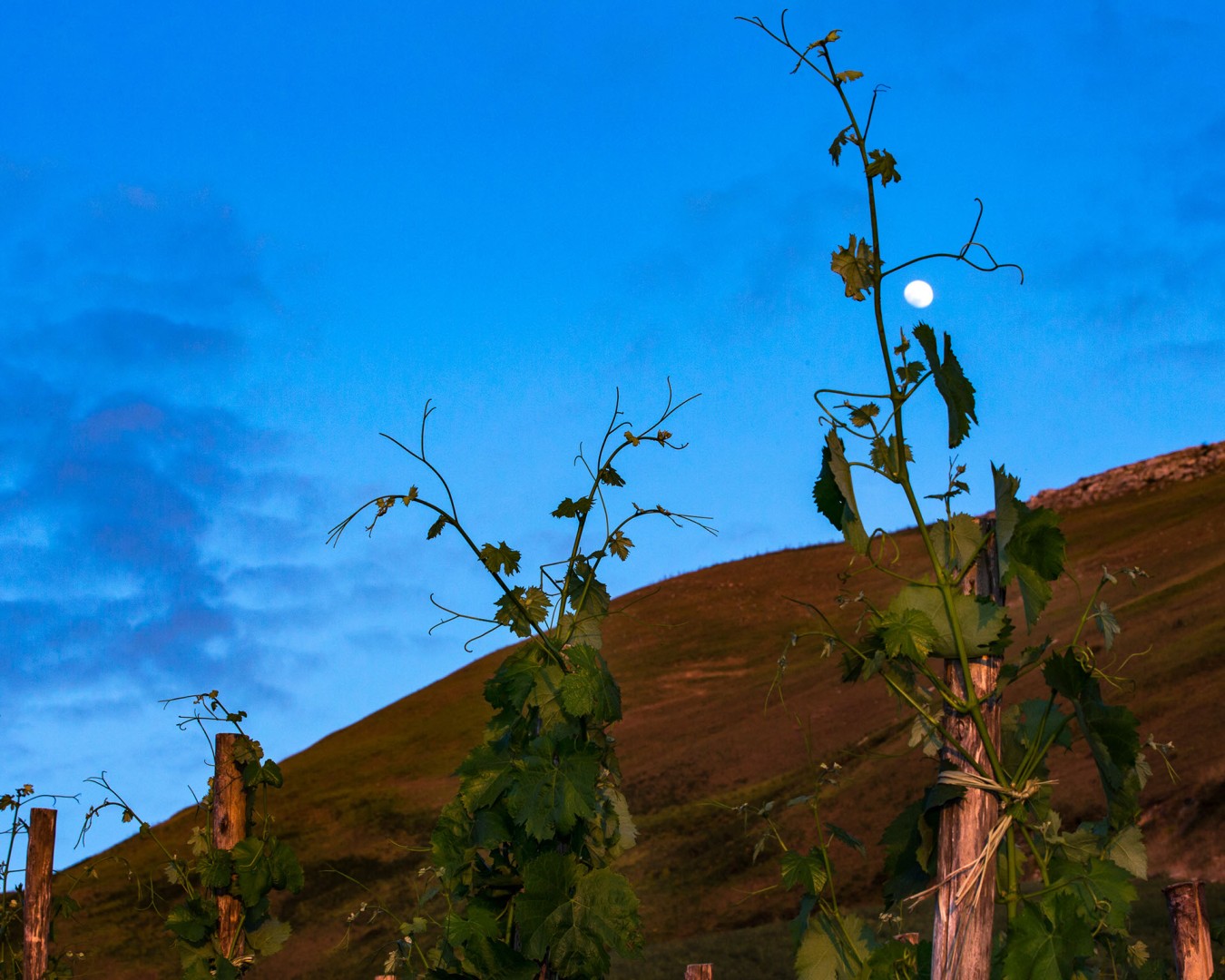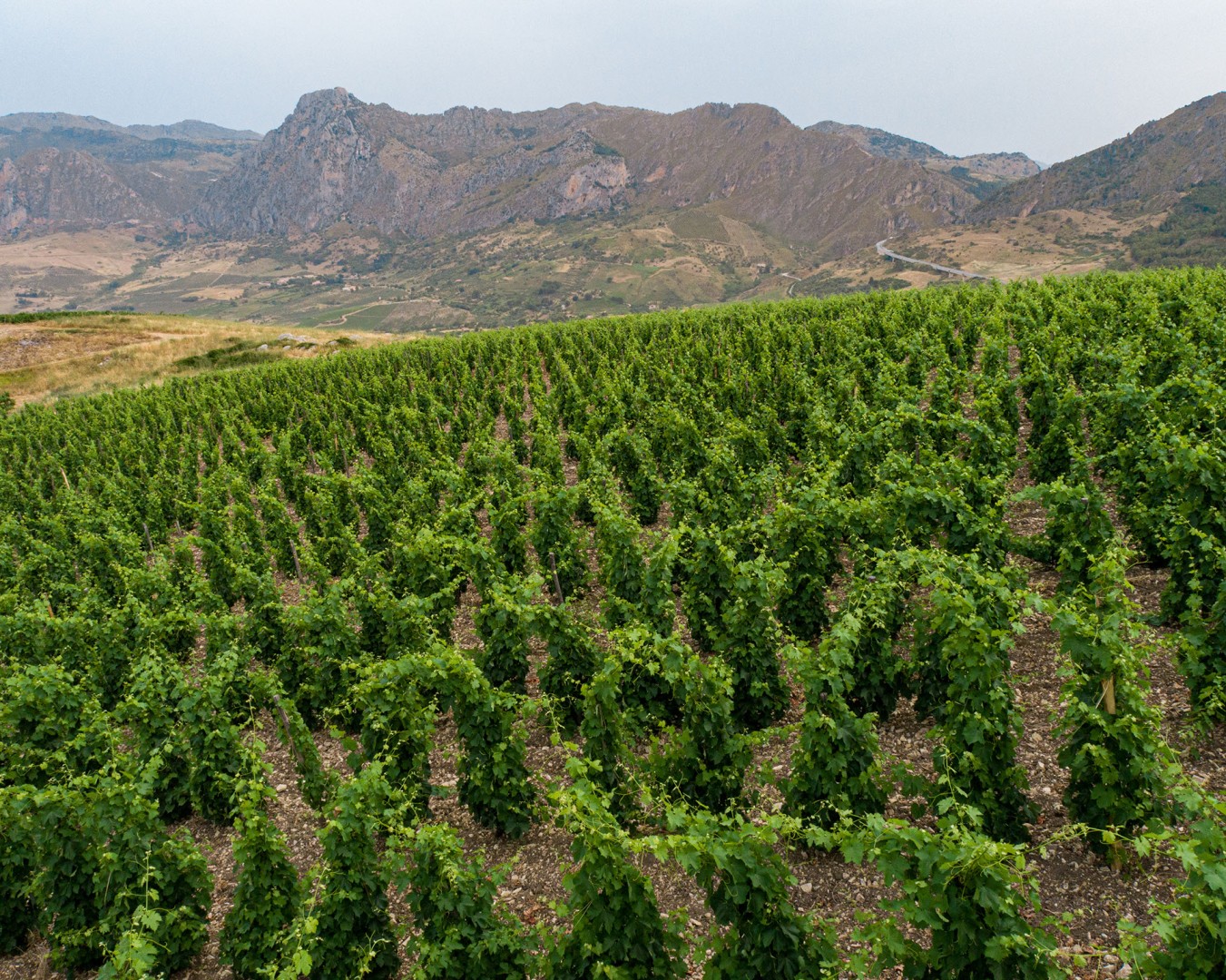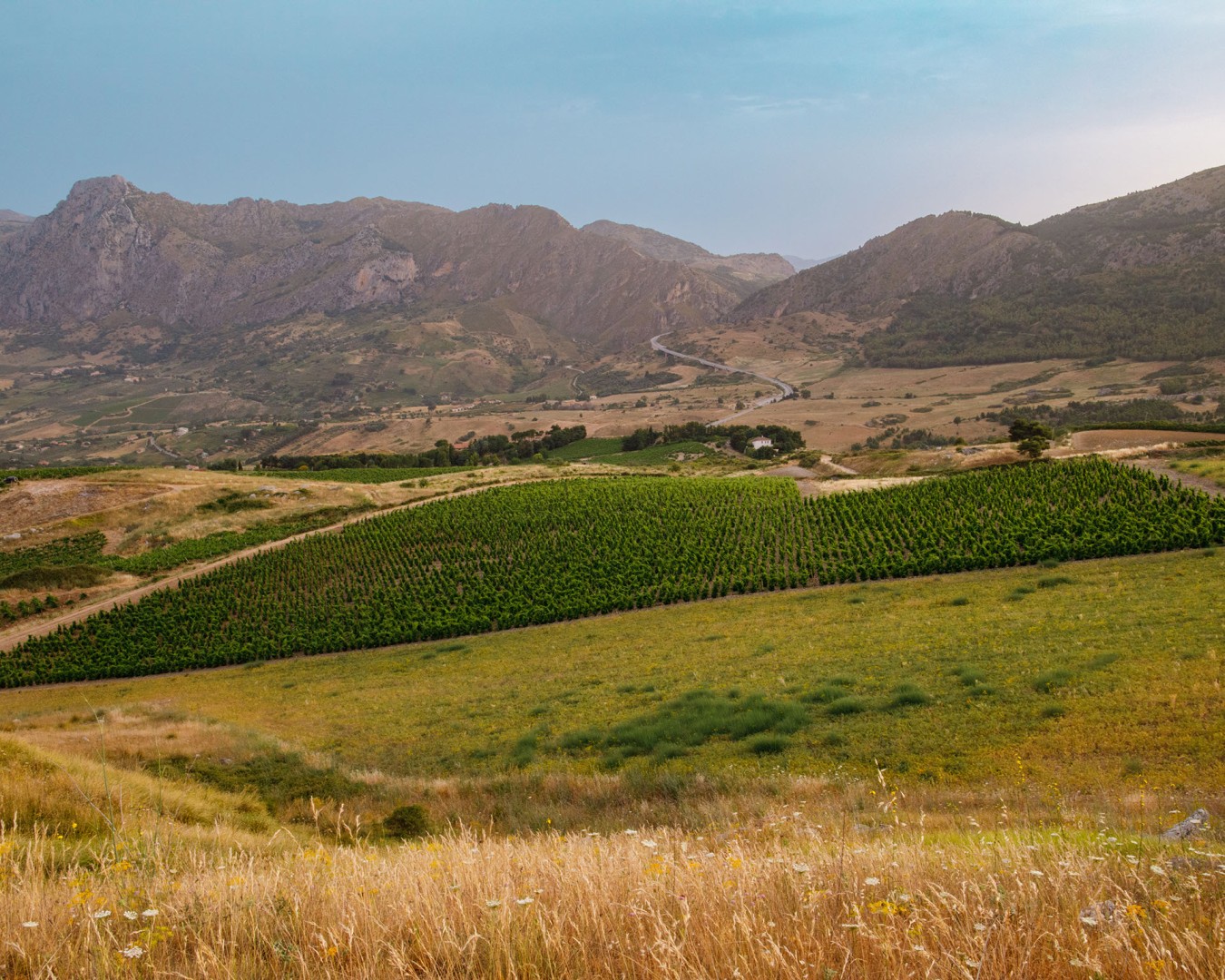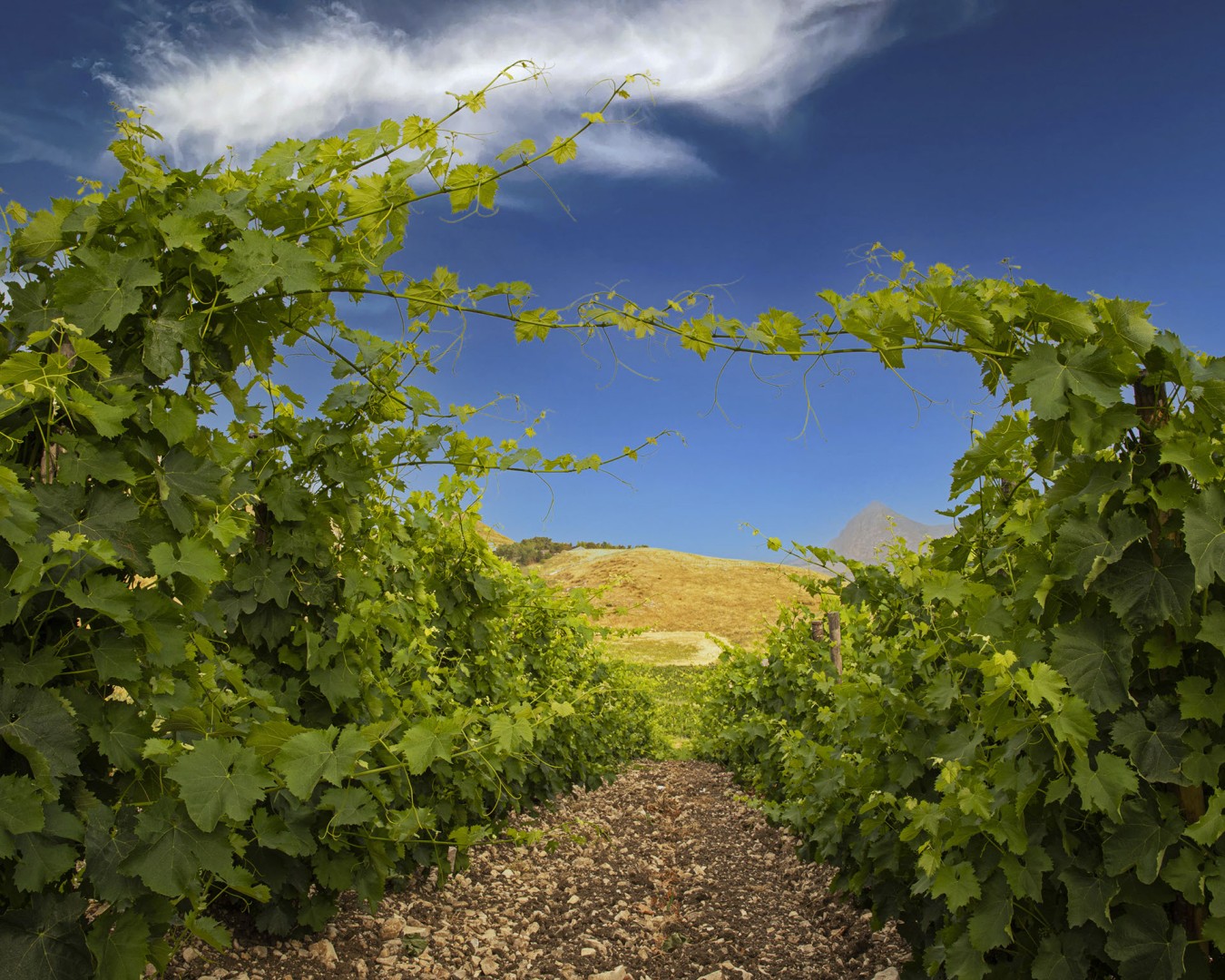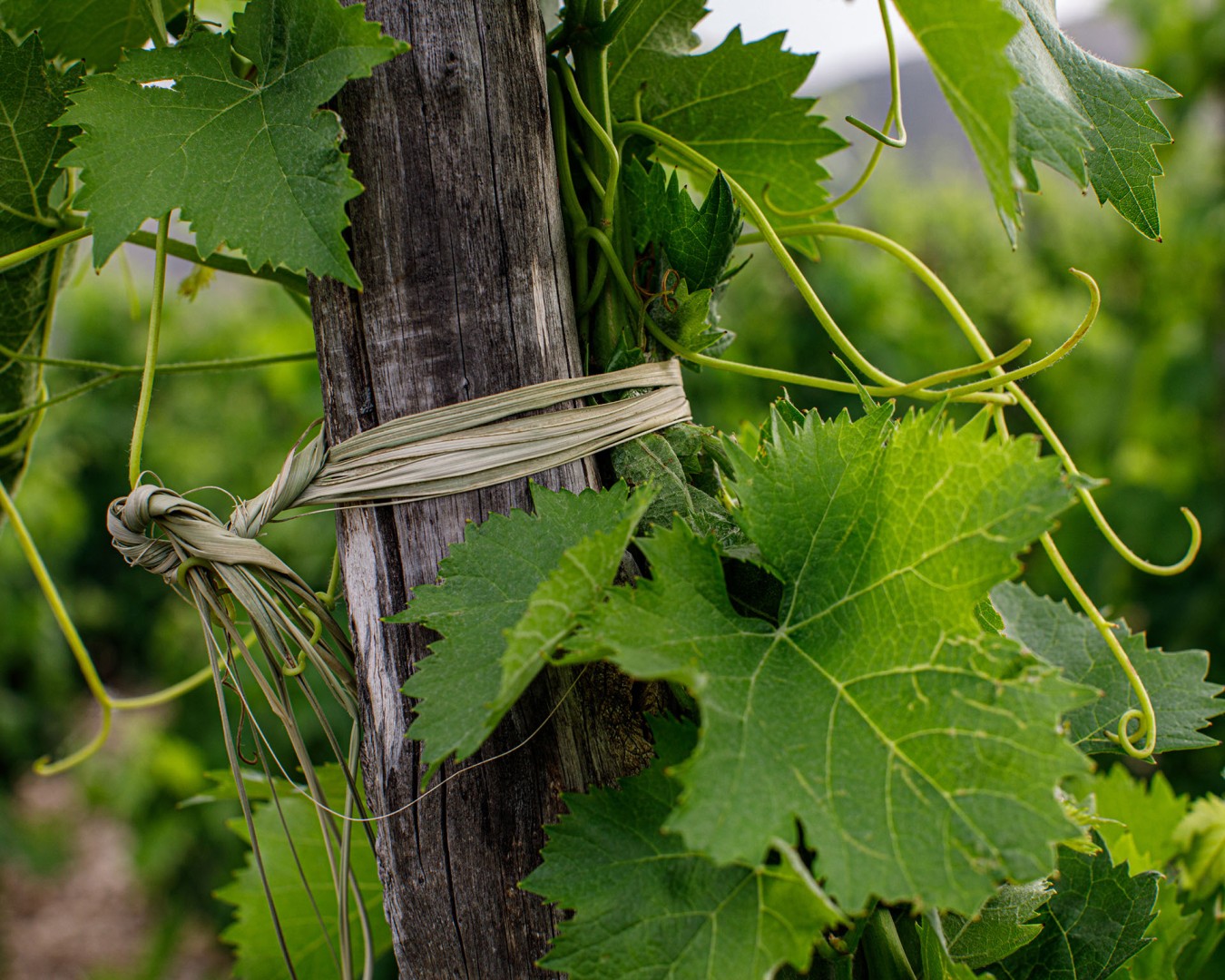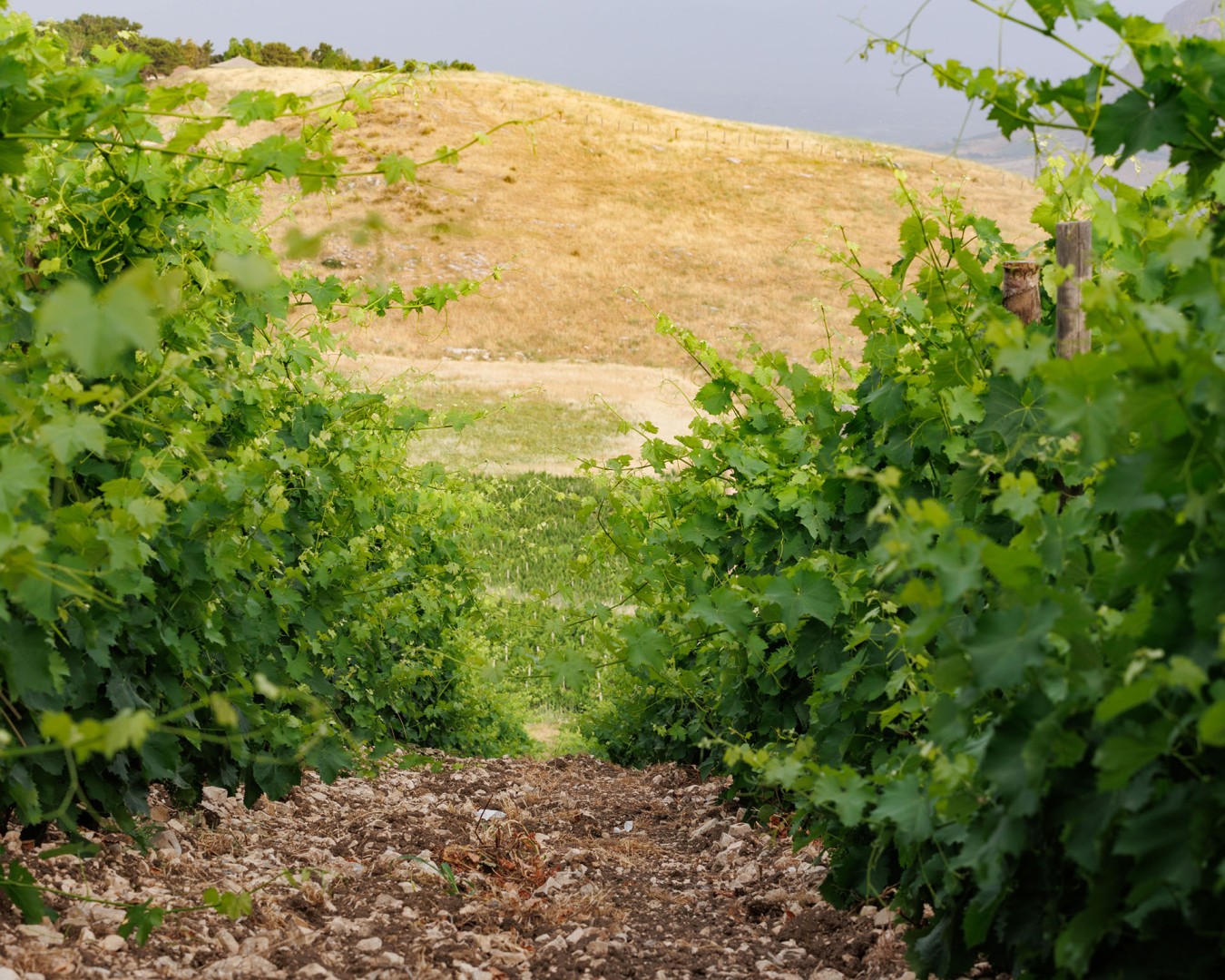 Nerello Mascalese 70%, Nocera 30%
Sicilia Denominazione d'Origine Controllata
Manual harvest in boxes, from late September to early October
Destemming, 12-day maceration and fermentation in steel vats
In new and used tonneaux Taransaud for 12 months
2.000 750ml bottles and 20 Magnums
Regosols, brown, calcareous with many coarse rock fragments and outcrops, sub-alkaline pH.