Celso, 1,100 feet (360 m) above s.l.
Rosso IGT Terre Siciliane 2022
The highlands of the Sicilian hinterland are an enchanting corner of the Mediterranean with an overwhelming, unforgettable beauty. This wine tells of the poignant charm of its landscapes and the love that men and women, in the wake of cooperation, lavish in the Libera Terra project.
It is dedicated to Placido Rizzotto, a trade unionist from Corleone who gave his life for the liberation of his land from mafia oppression, and to the little shepherd Giuseppe Letizia, killed because an involuntary witness to the murder of Placido.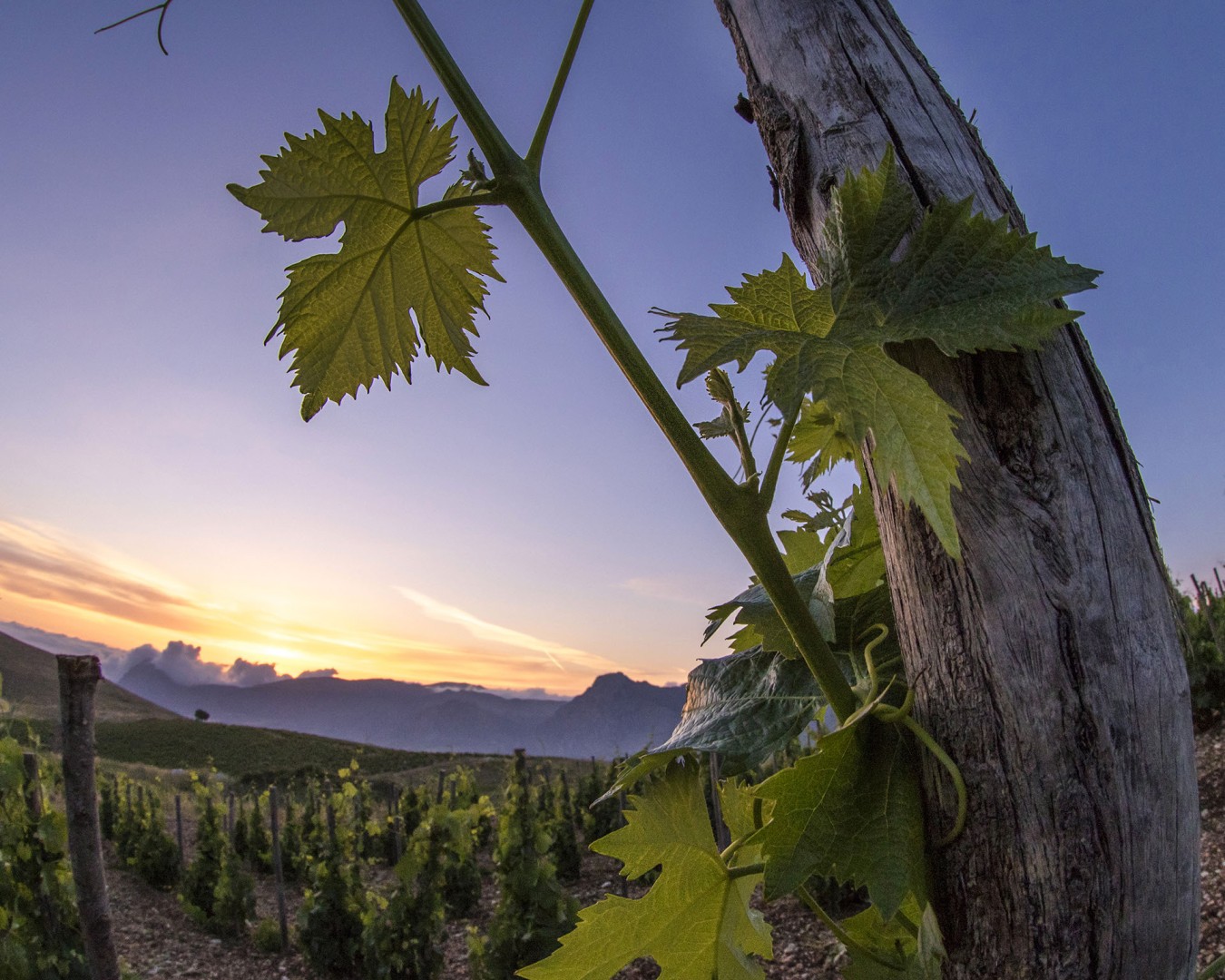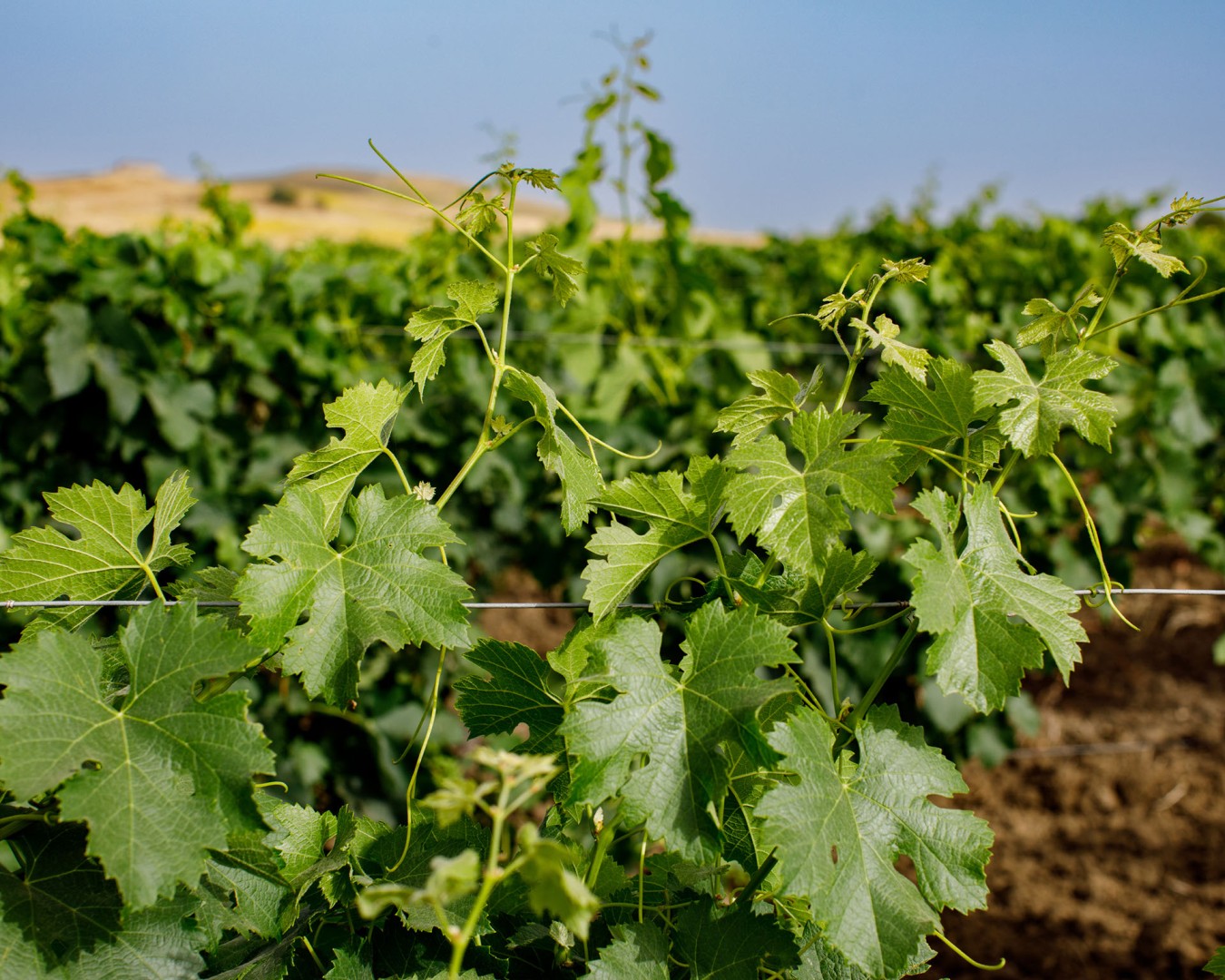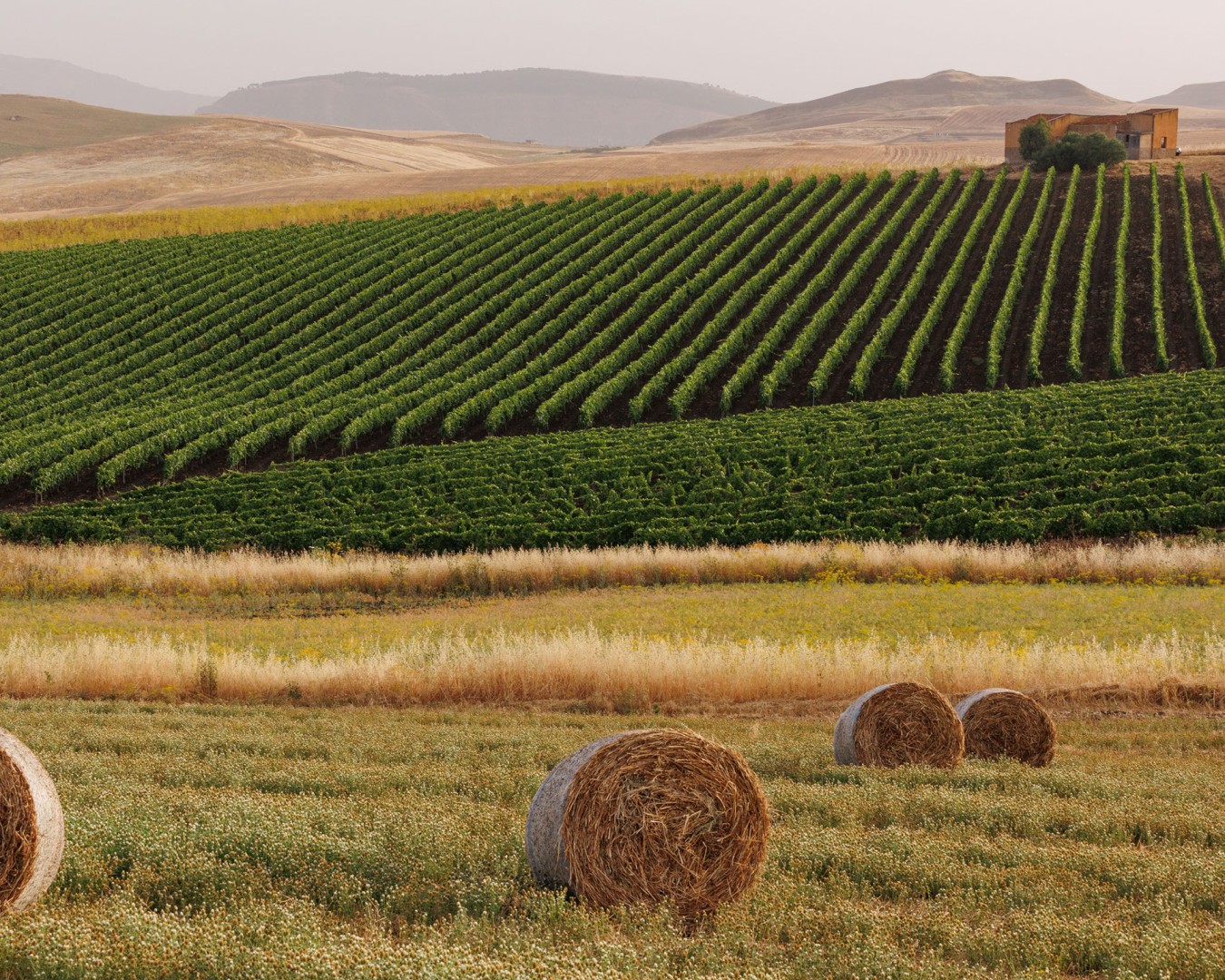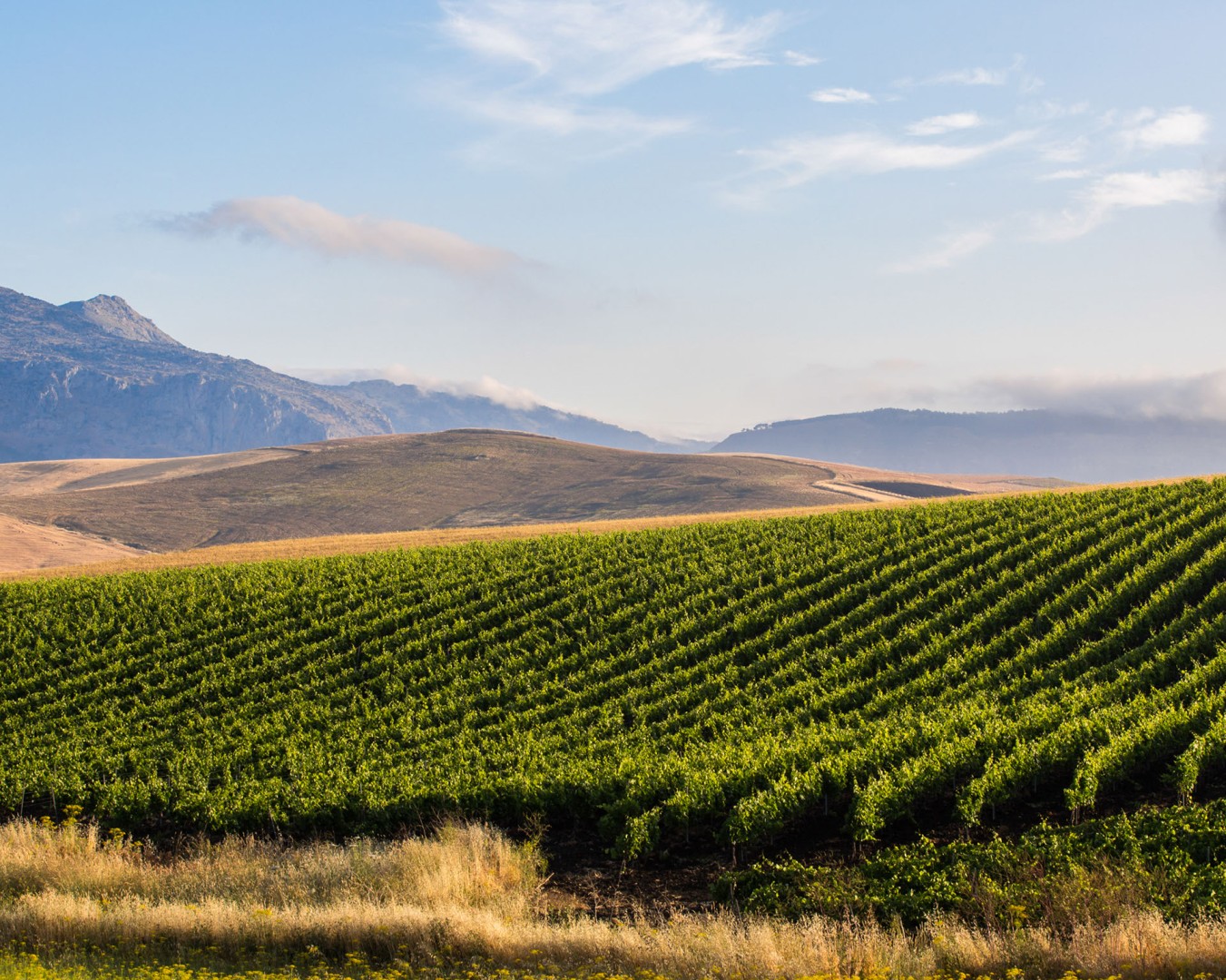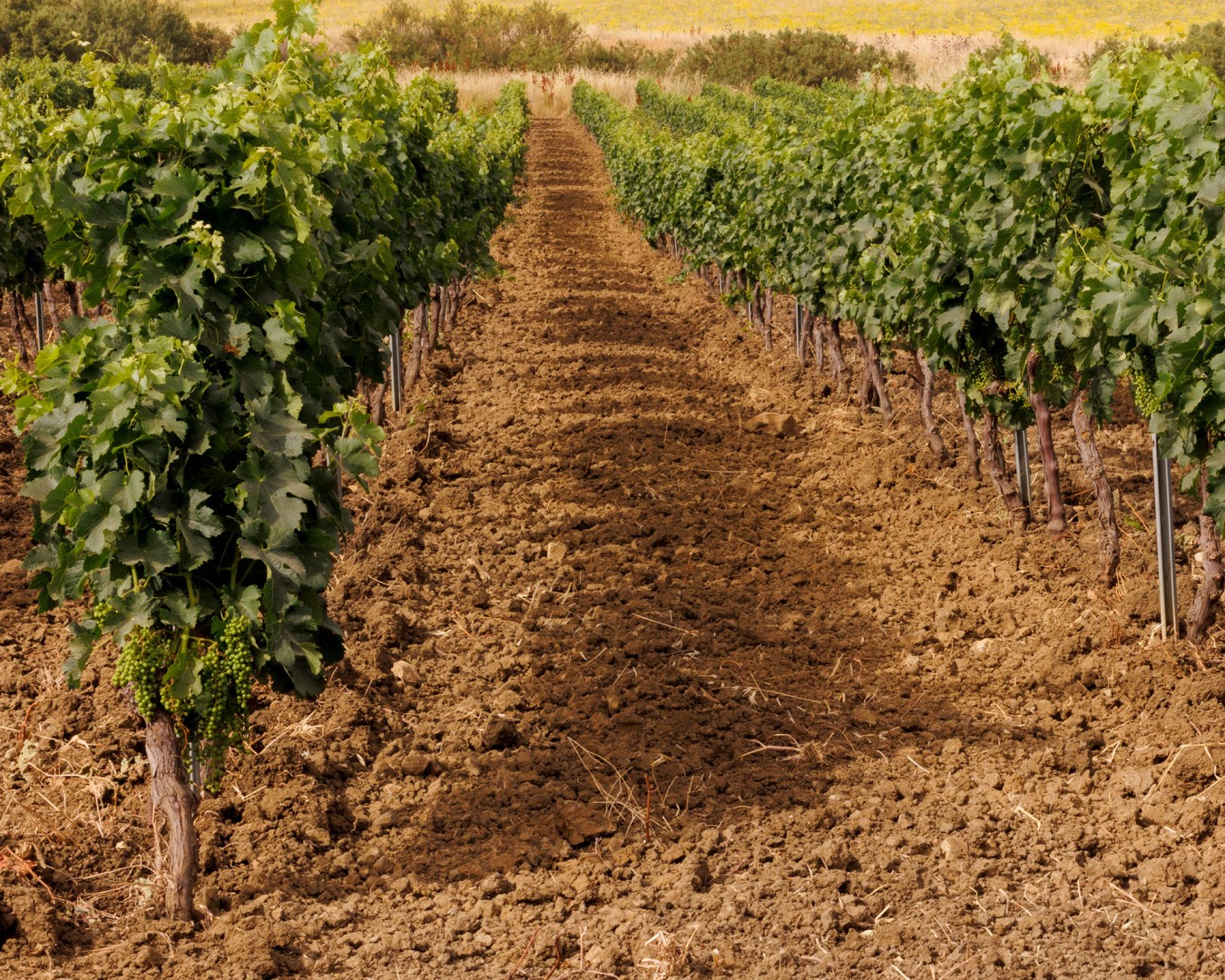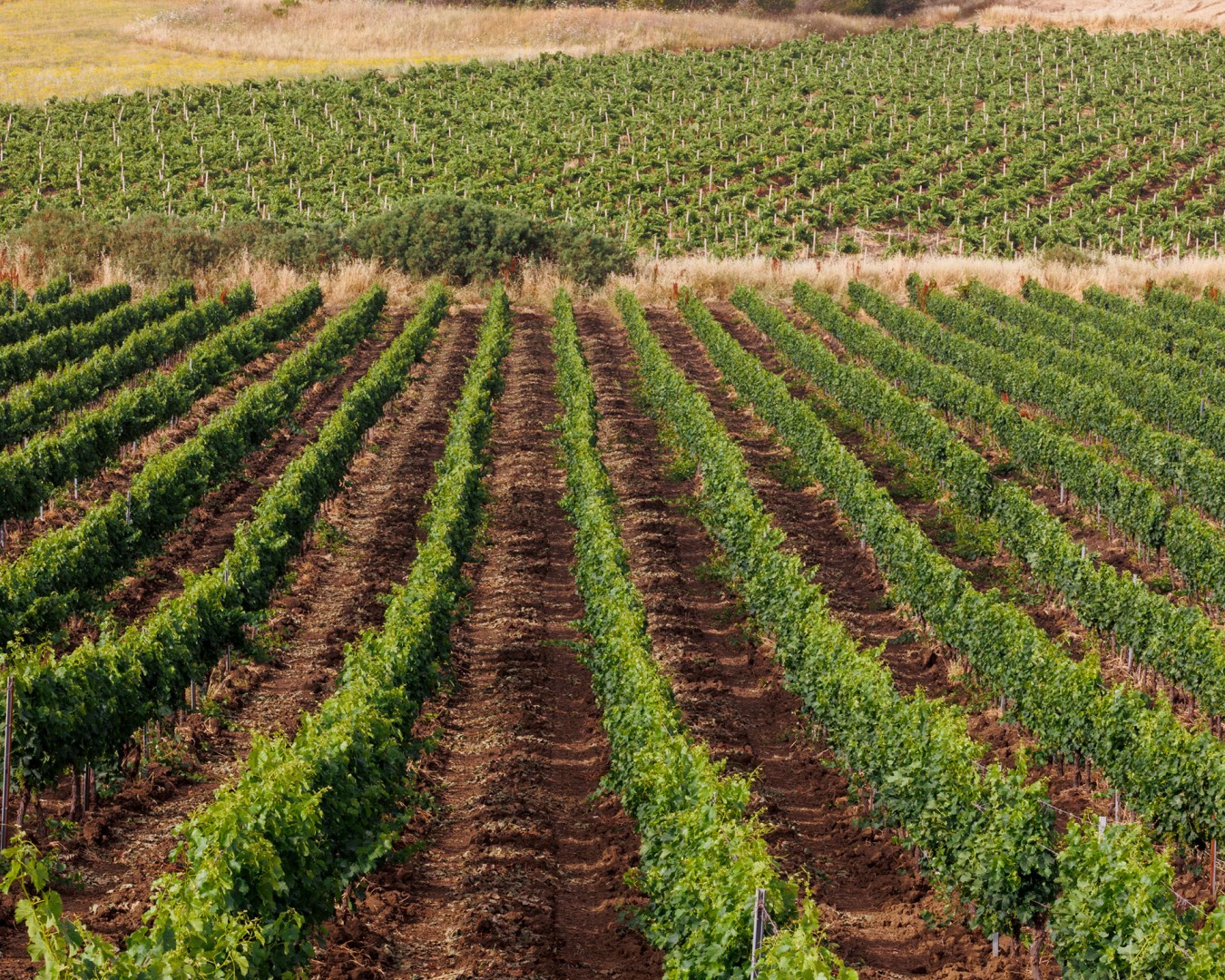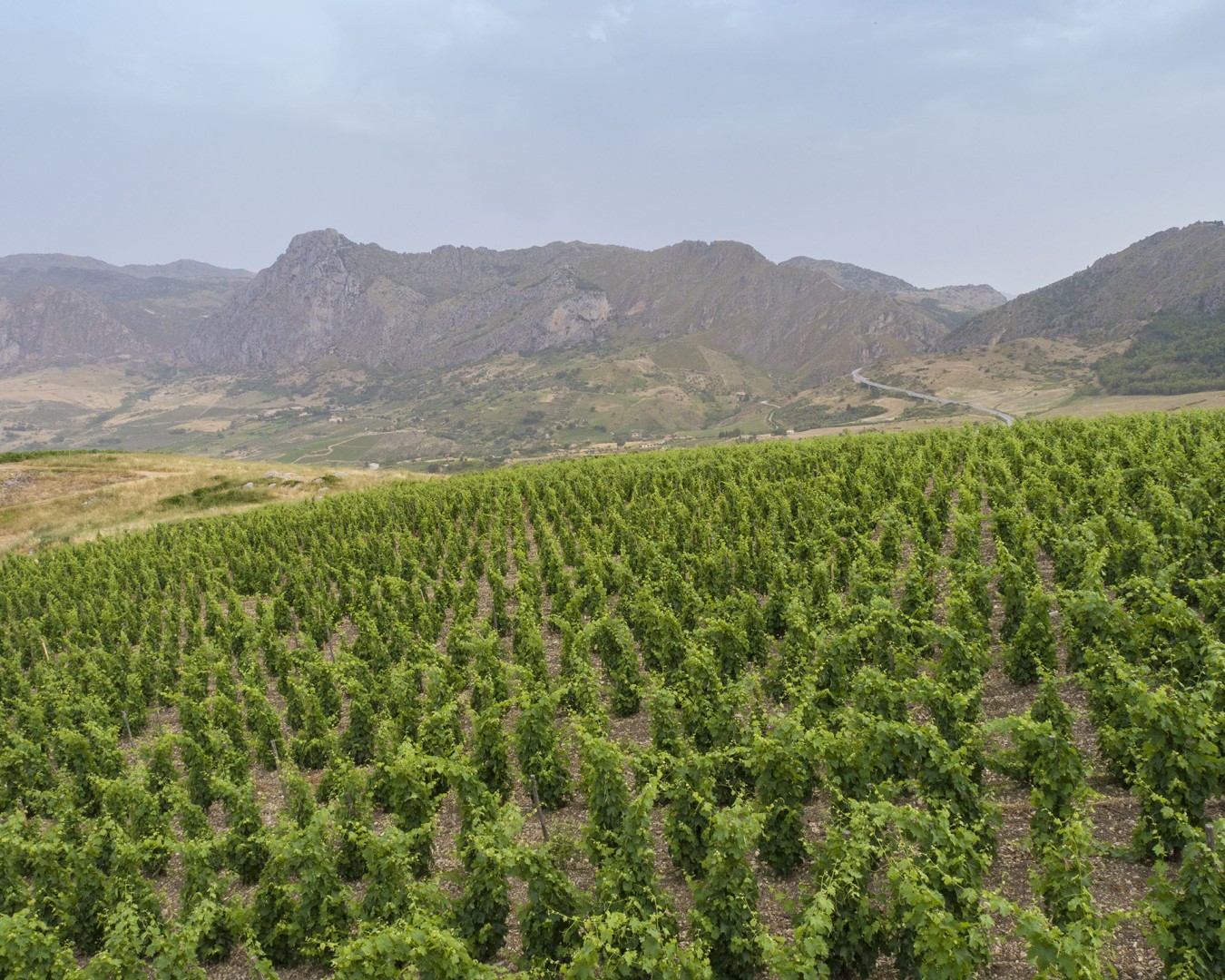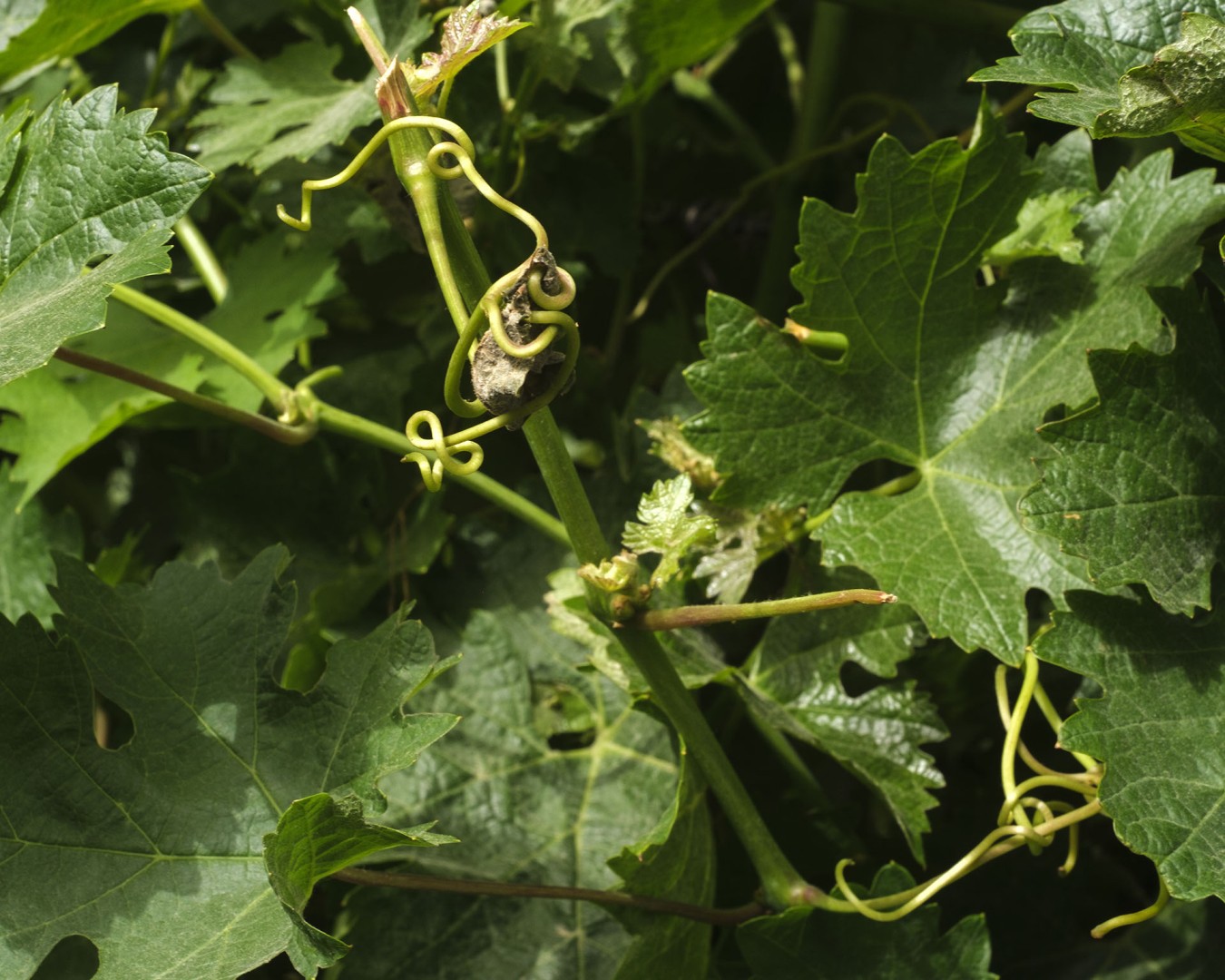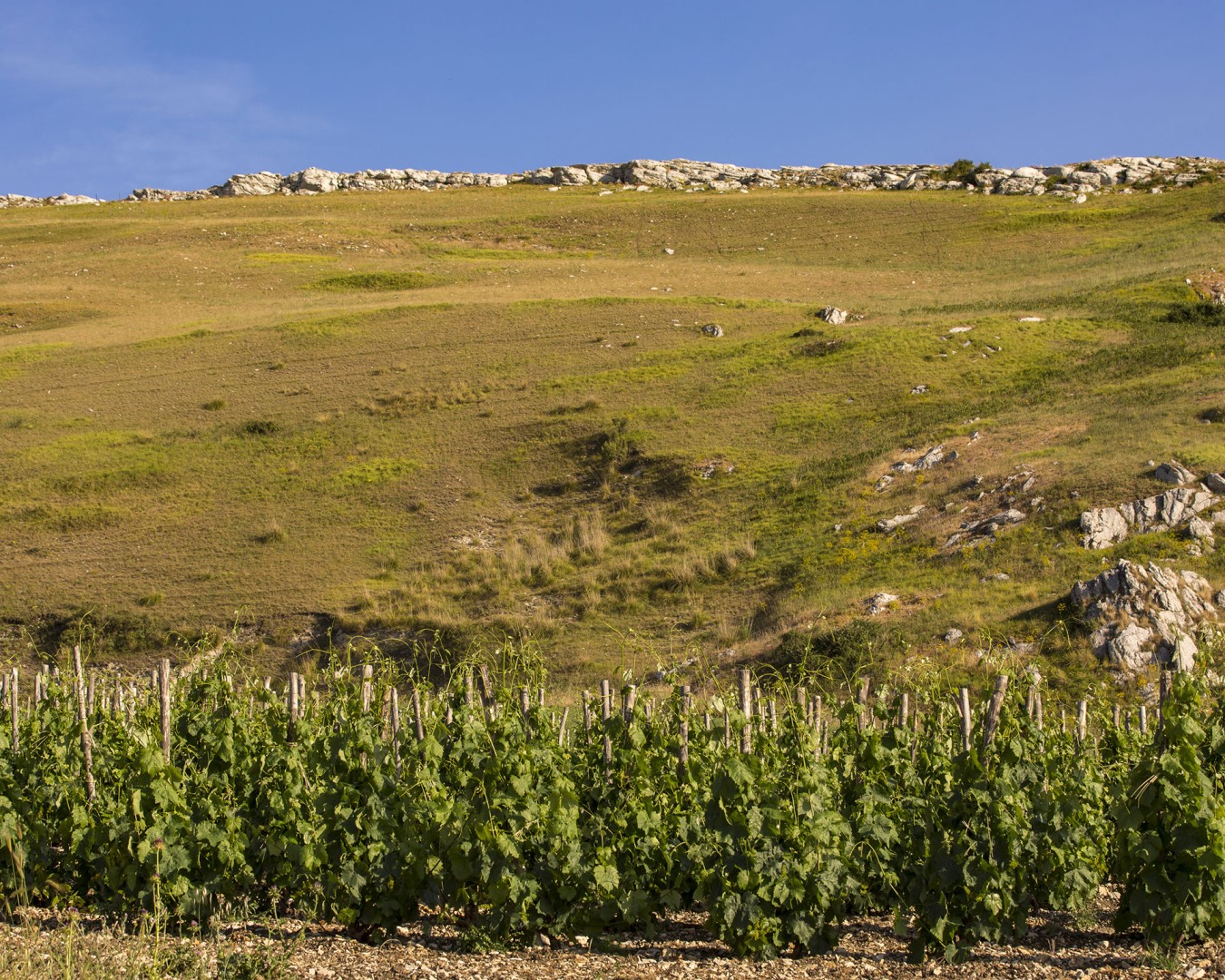 Nero d'Avola, Syrah, and other varieties
Terre Siciliane Indicazione Geografica Tipica
Manual, from mid-September to late September
Destemming, 8-day maceration and fermentation in steel vats
In steel vats for 5 months