Saladino, 1,800 feet (550 m) above s.l.
This wine comes in the splendid highlands of the Alto Belice Corleonese, along the historic route of the Sicilian Magna Via Francigena.
It is dedicated to all the young Sicilians who have left Sicily to study or work somewhere else, bringing their homeland to the world, and to those who have come back, bringing parts of the world to their homeland.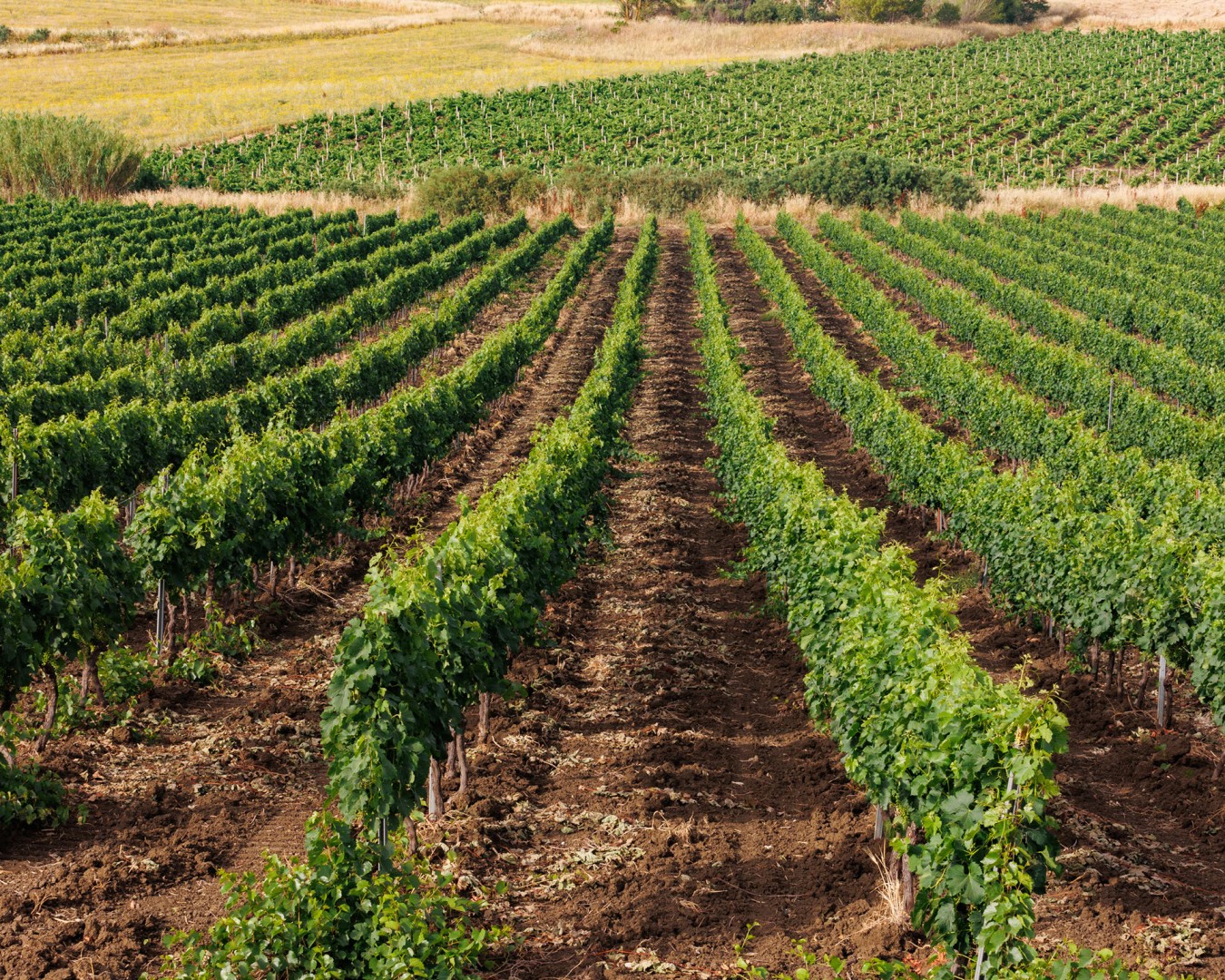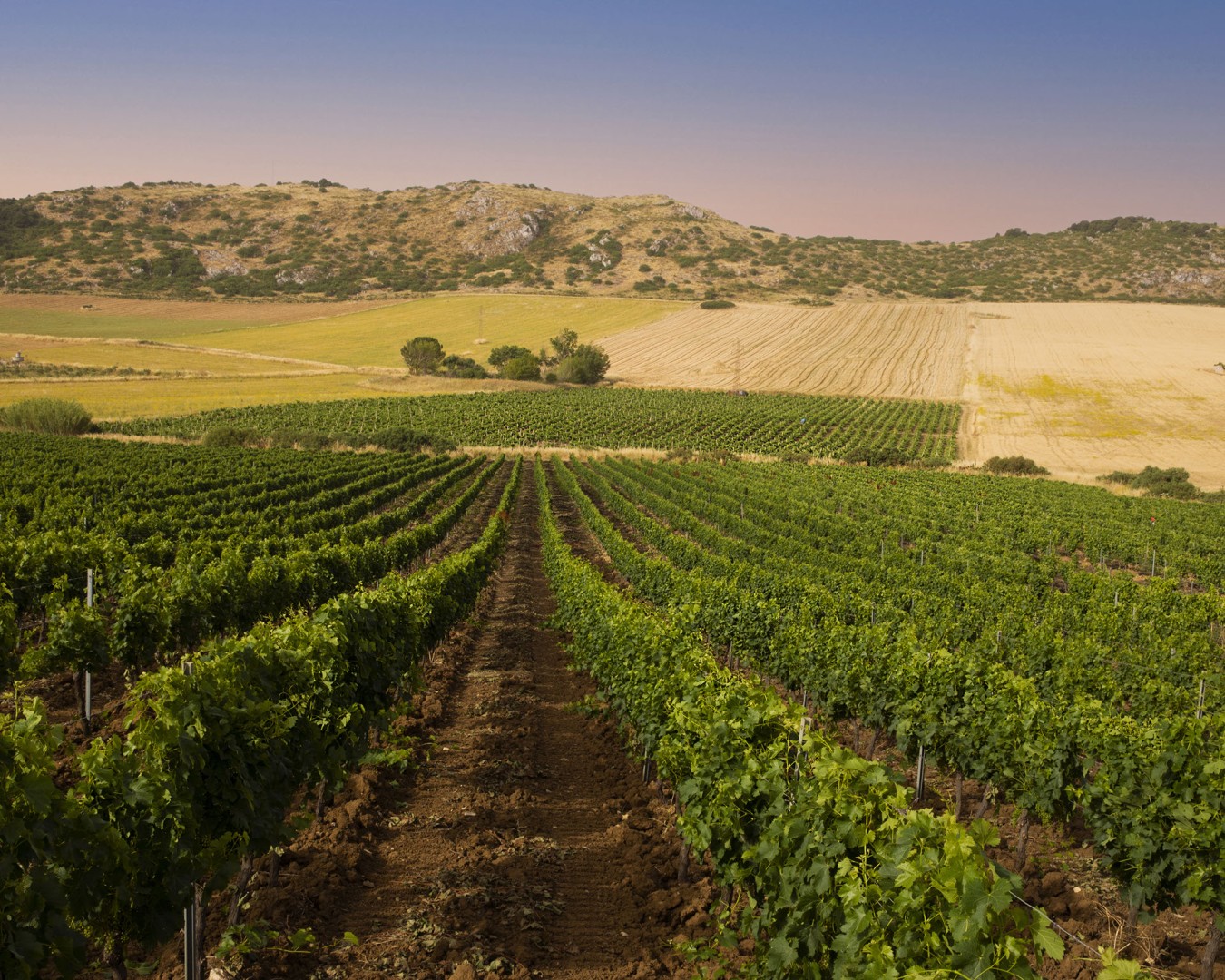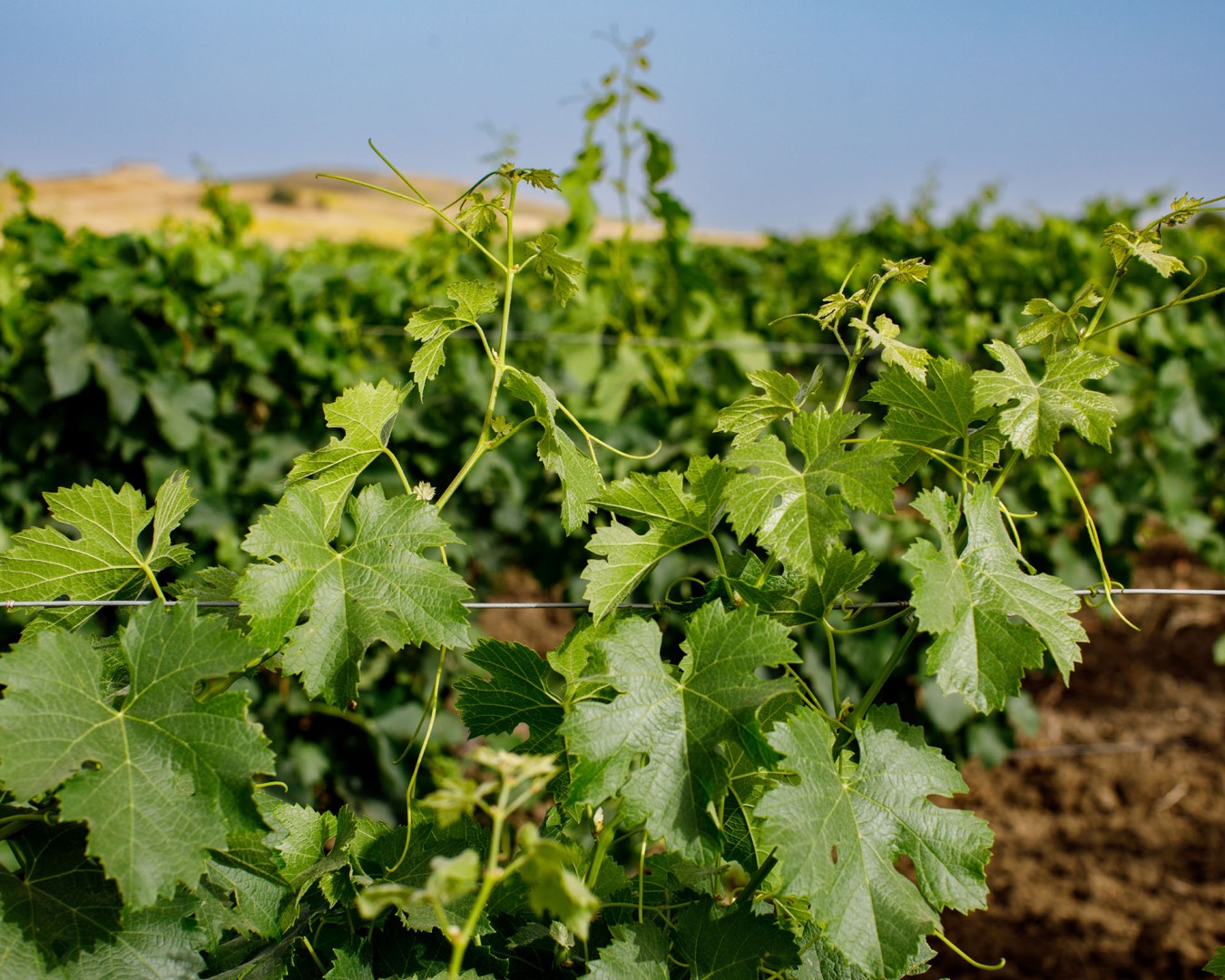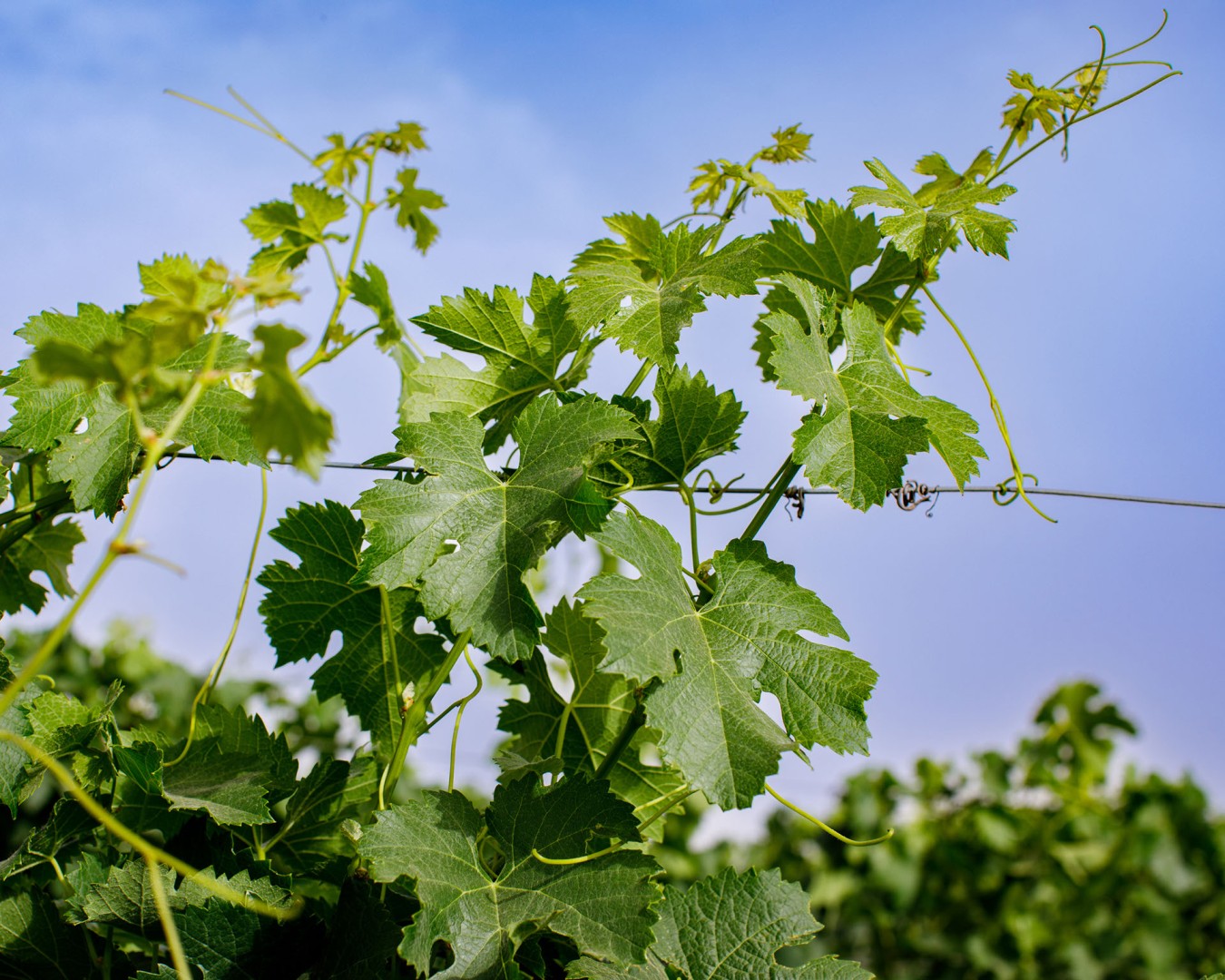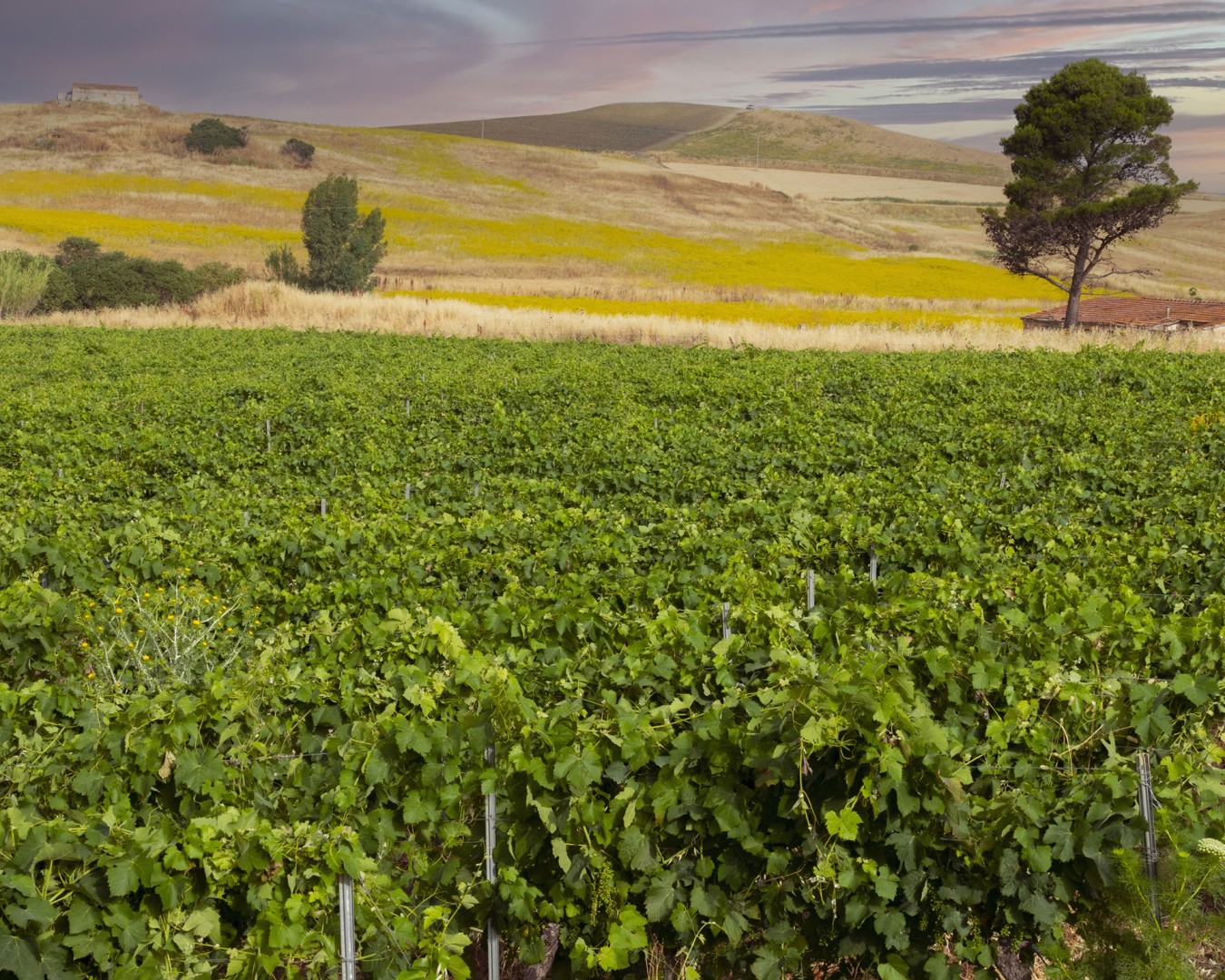 Sicilia Denominazione d'Origine Controllata
Manual harvest in boxes, first ten days of September
Destemming, 12-day maceration and fermentation in steel vats
In used tonneau Taransaud for 18 months
1,300 750ml bottles and 30 Magnums
Highly impermeable, sub-alkaline pH, structure not very coherent, sandy-clayey (clay 42.8%, sand 36.7%, silt 20.5%), poor in limestone and organic matter.