Cerasa, 1,950 feet (600 m) above s.l.
Trebbiano IGT Terre Siciliane 2021
This wine is the result of a long and patient recovery of old Trebbiano vines, raised in a trellis system, located in the Sicilian hinterland, and abandoned after confiscation.
Dedicated to all those paesants who, having endured the arrogance and violence of the mafia, managed to react, restoring dignity and hope to their land.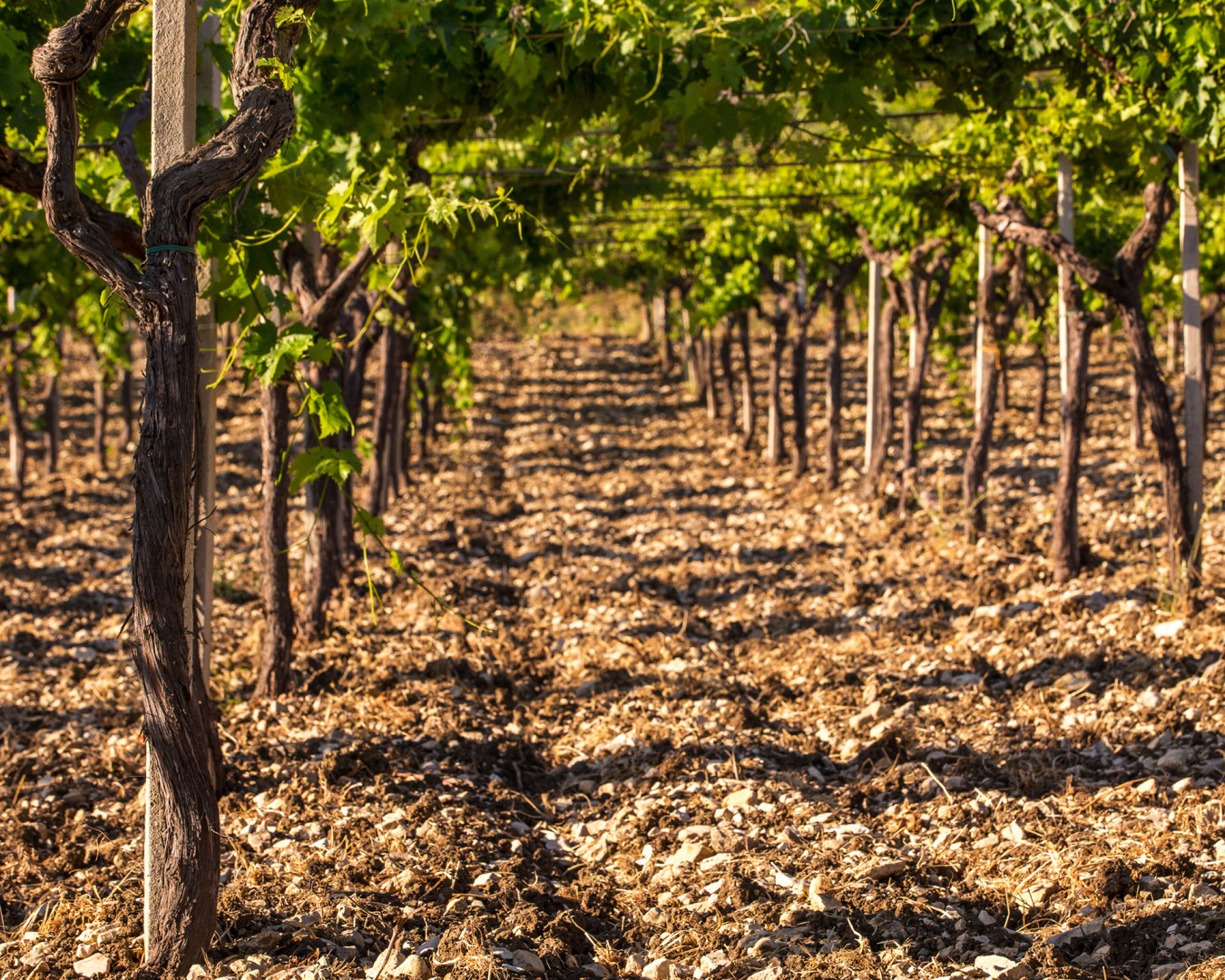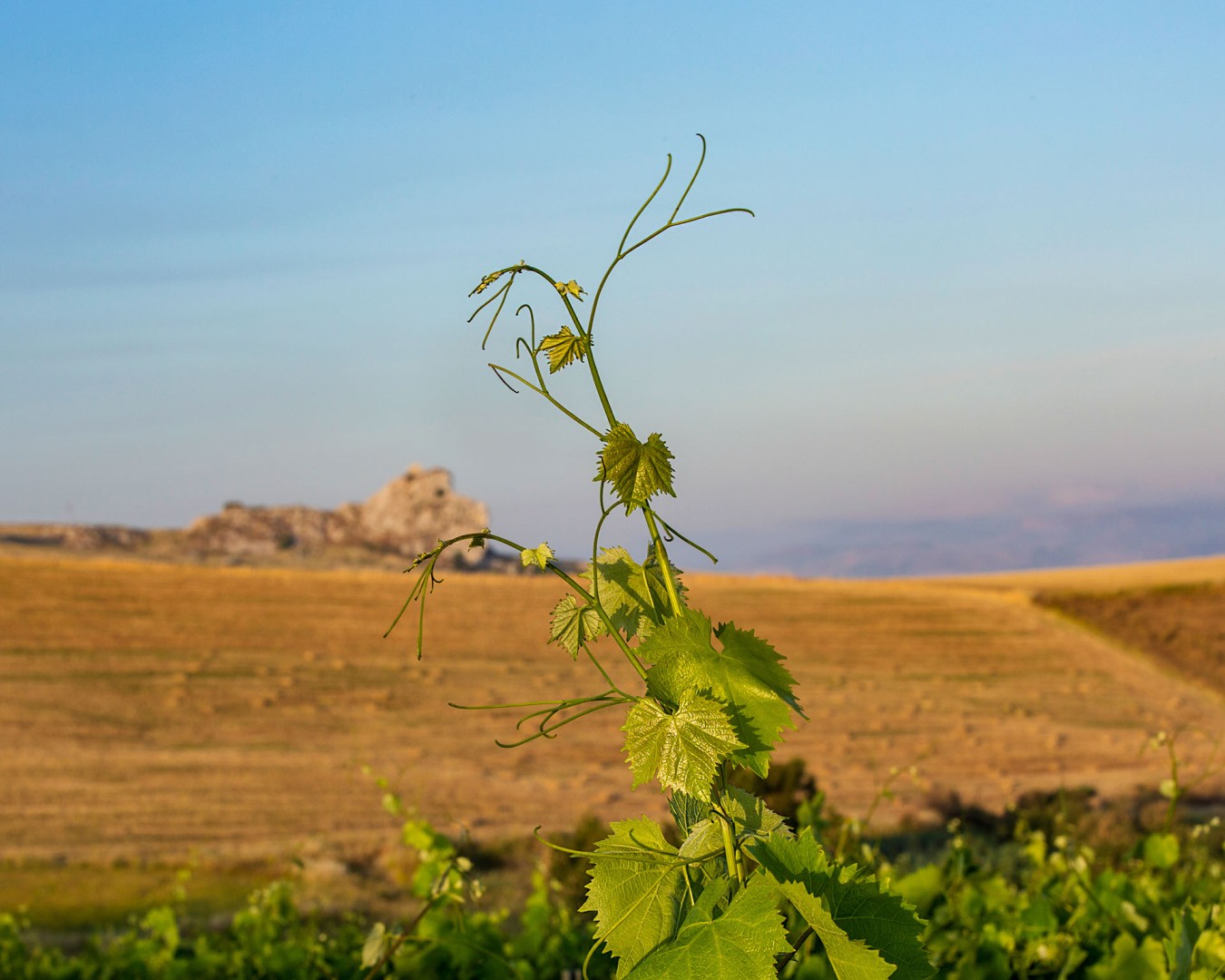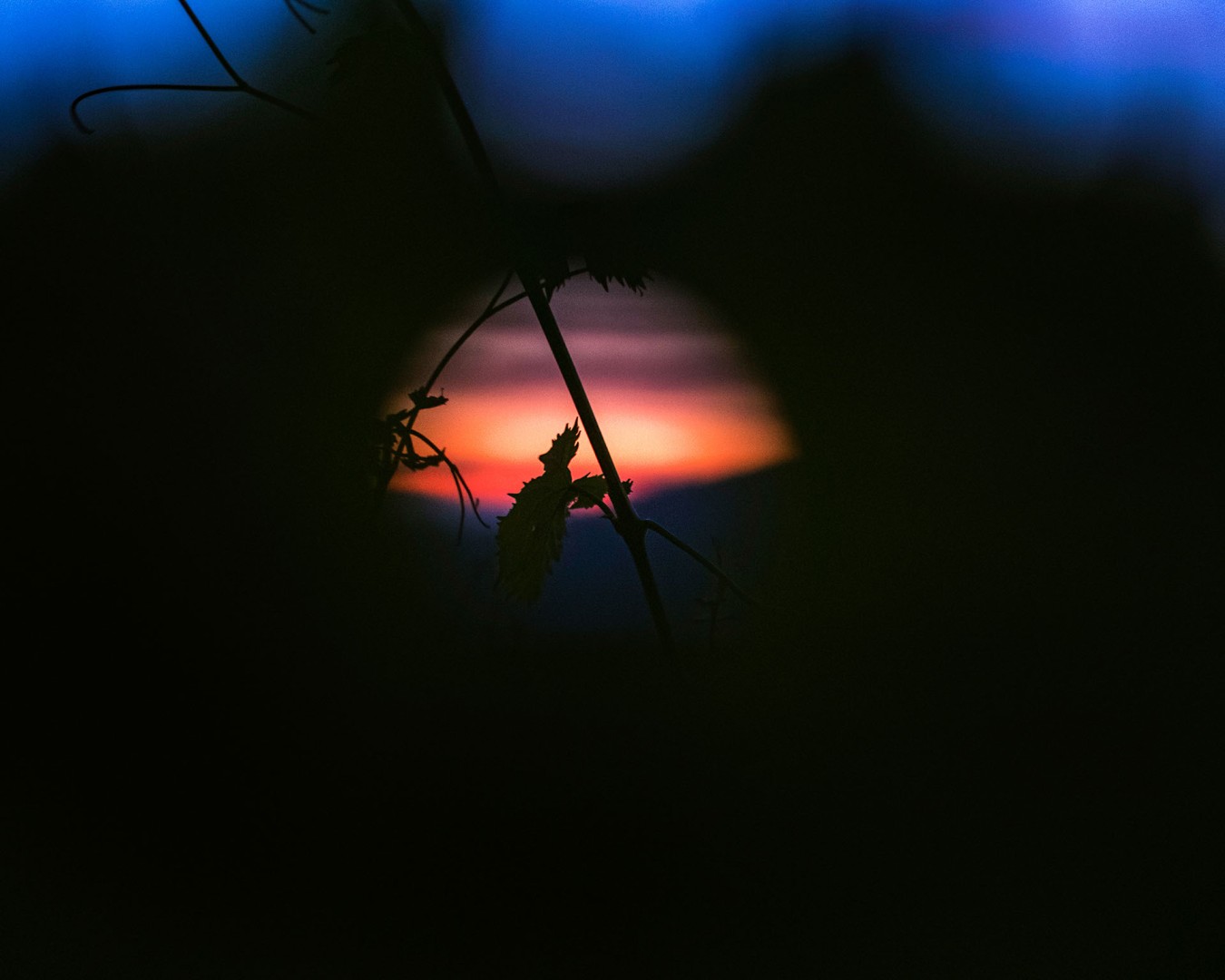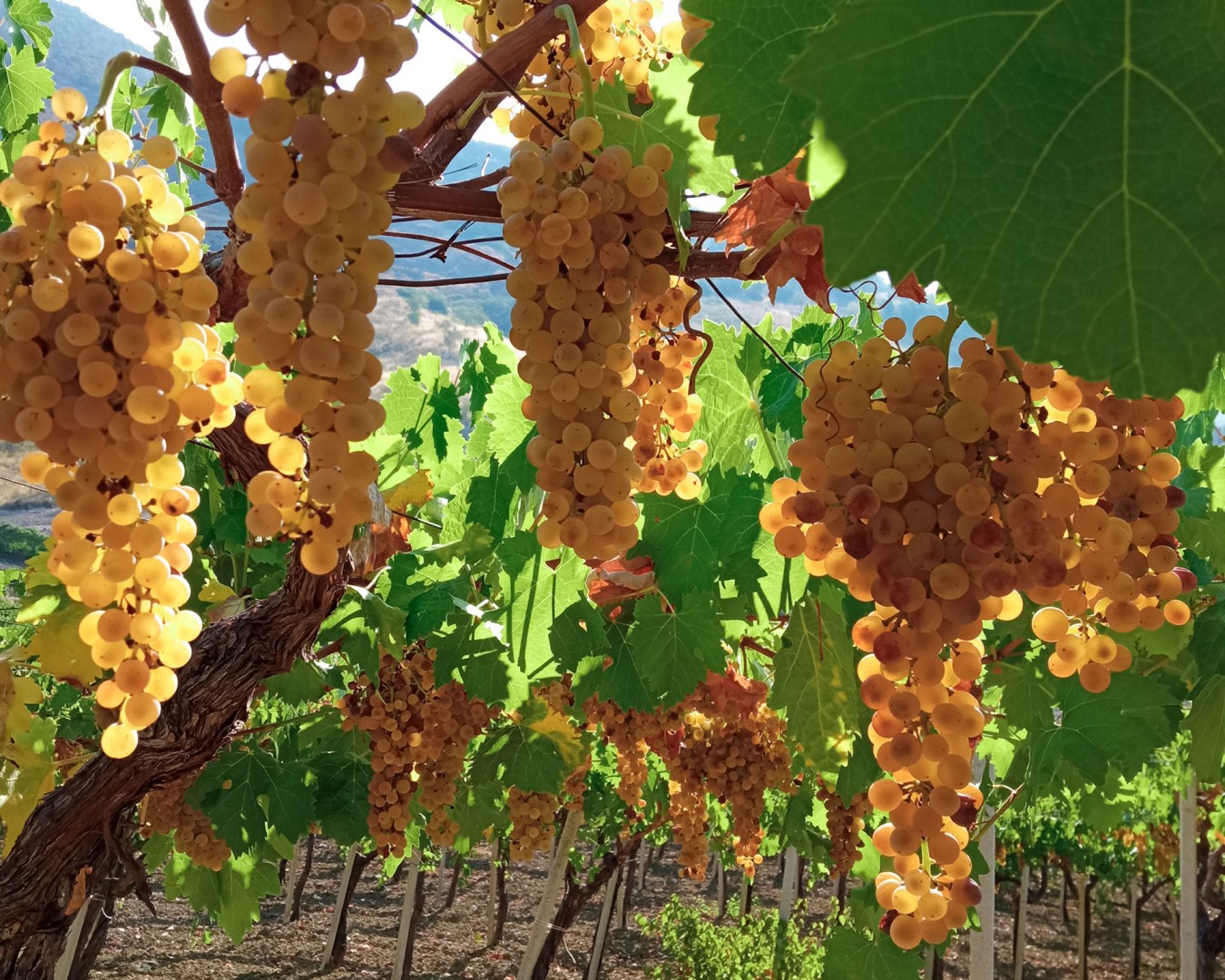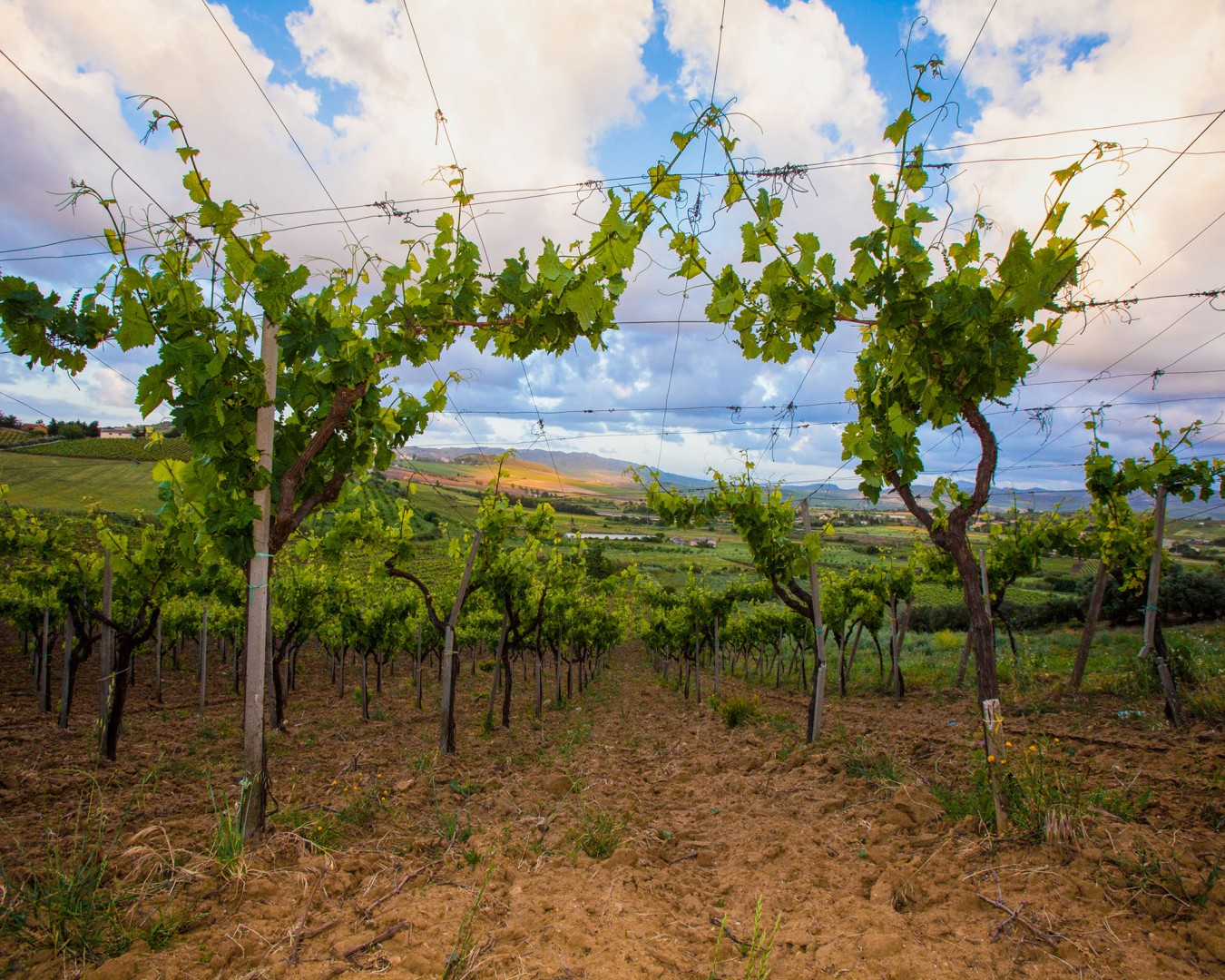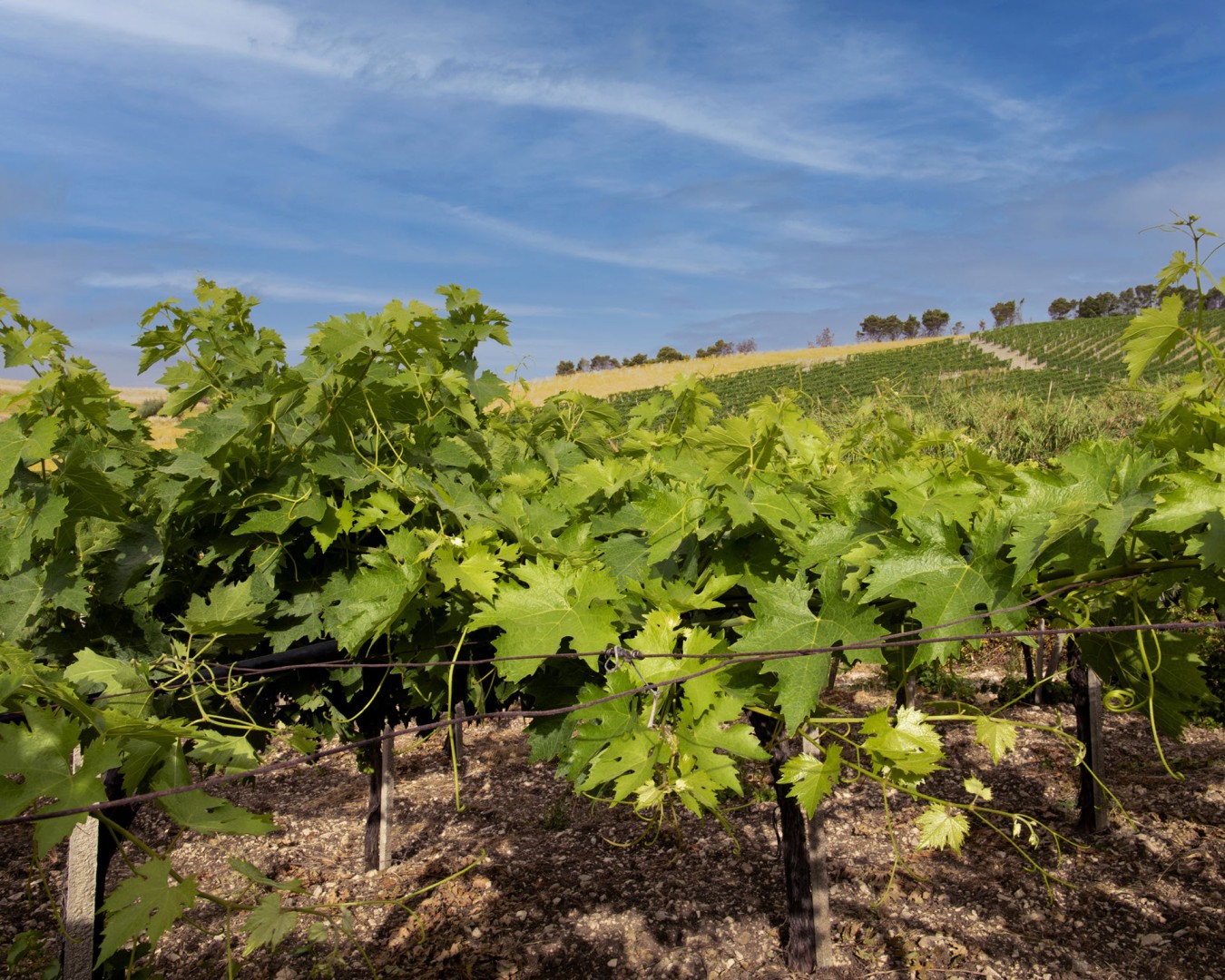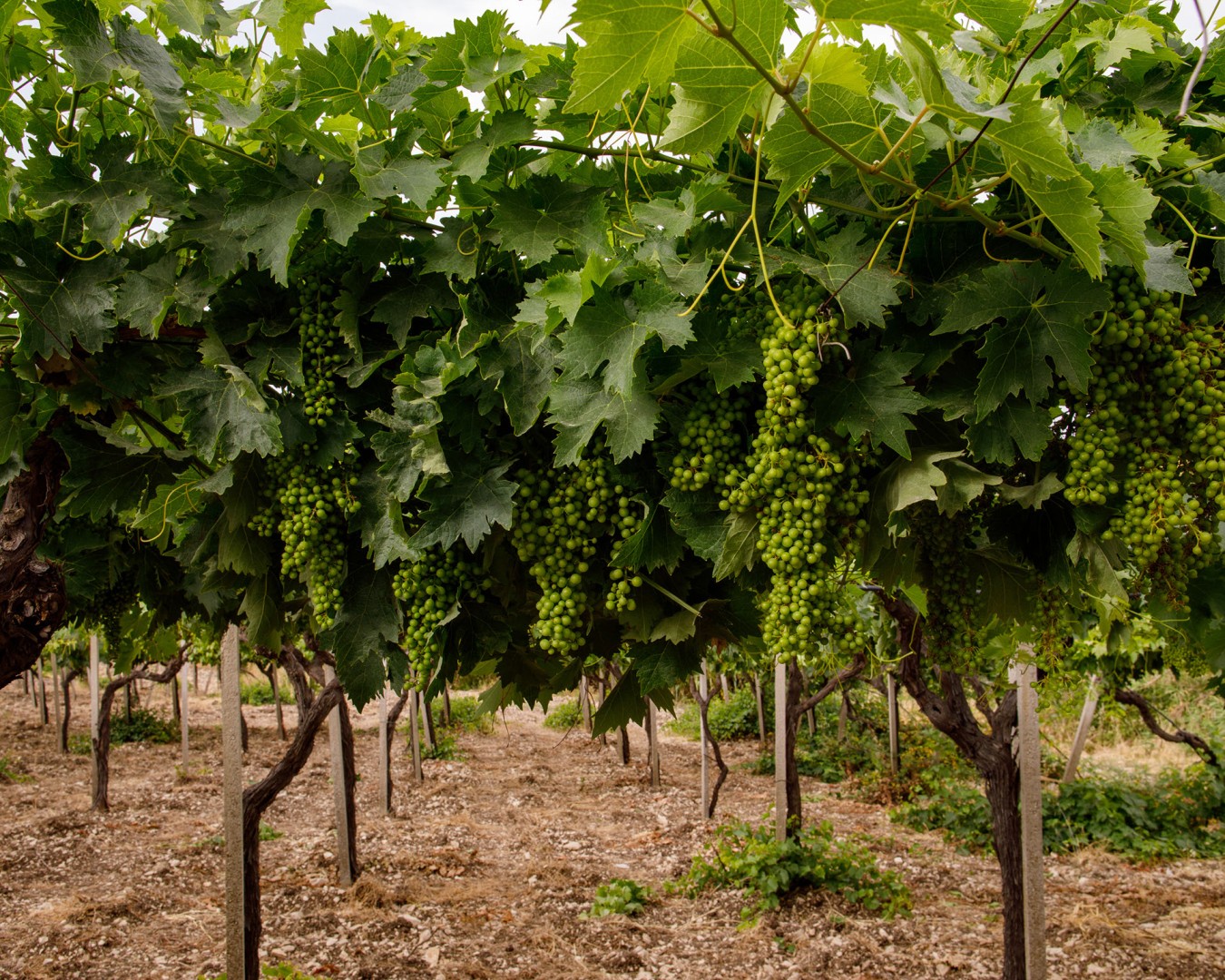 Terre Siciliane Indicazione Geografica Tipica
Manual harvest in boxes, third ten days of September
Destemming, 18-hour maceration and fermentation in tonneaux Taransaud both new and used
In new and used tonneaux Taransaud for 12 months
2,000 750ml bottles and 18 Magnums
Moderately impermeable and rich in rock fragments, sub-alkaline pH, coherent structure, clayey (clay 46.7%, sand 30.2%, silt 23.1%), calcareous and average organic content.