Verzanica, 1,100 feet (350 m) above s.l.
Grillo - Catarratto DOC Sicilia 2022
Giato Grillo-Catarratto is the result of only the most representative native grapes of western Sicily and derives its name from the ancient district that surrounded the wonderful Greek theater on Monte Jato. A place that dominates the valley of the river of the same name, the Belice plateau and the most important nucleus of the Centopassi vineyards.
It is dedicated to vine growers who, with endless passion, support the recovery and the valorization of a territory, its social tissue, and its traditions, contributing to the common good of generations.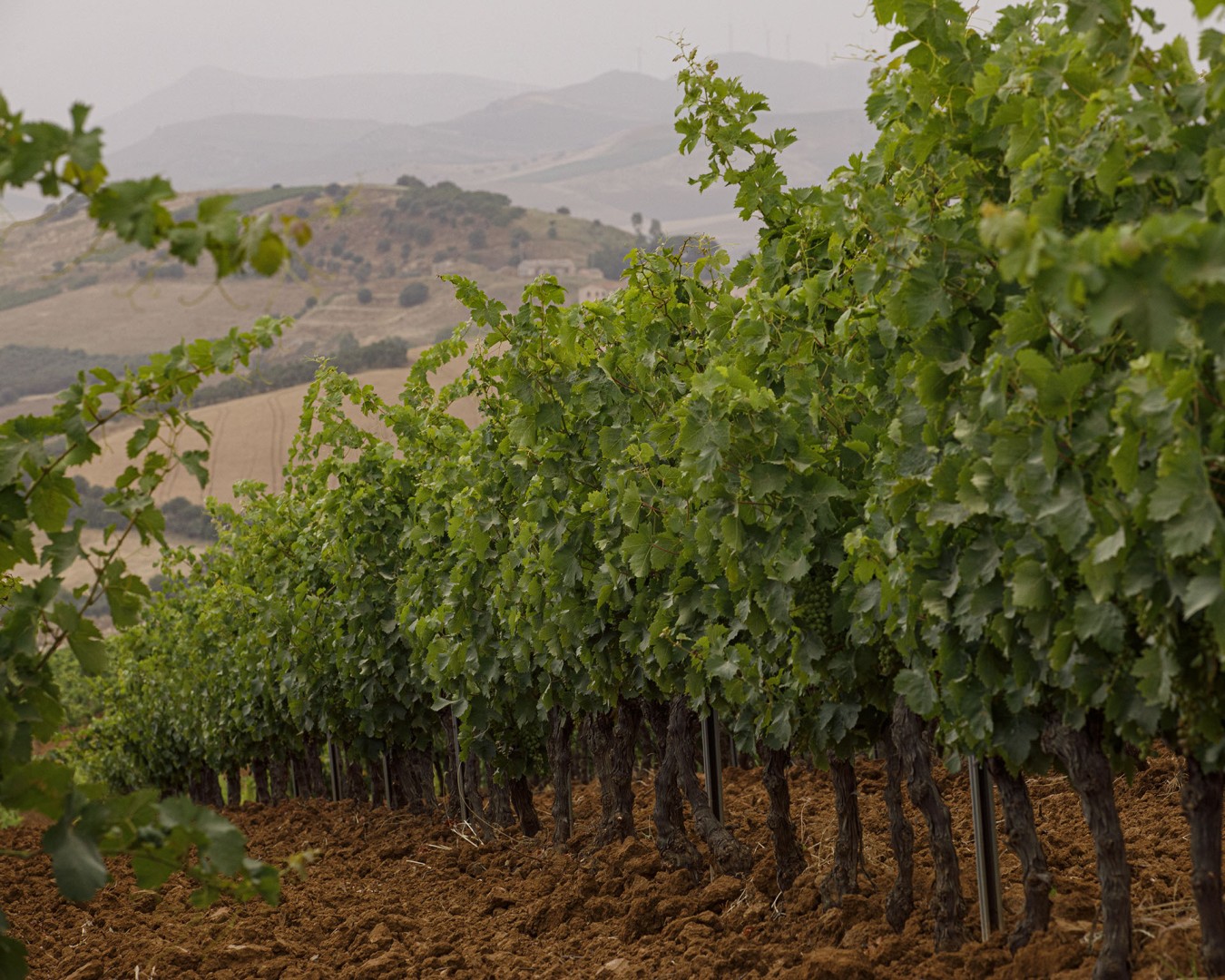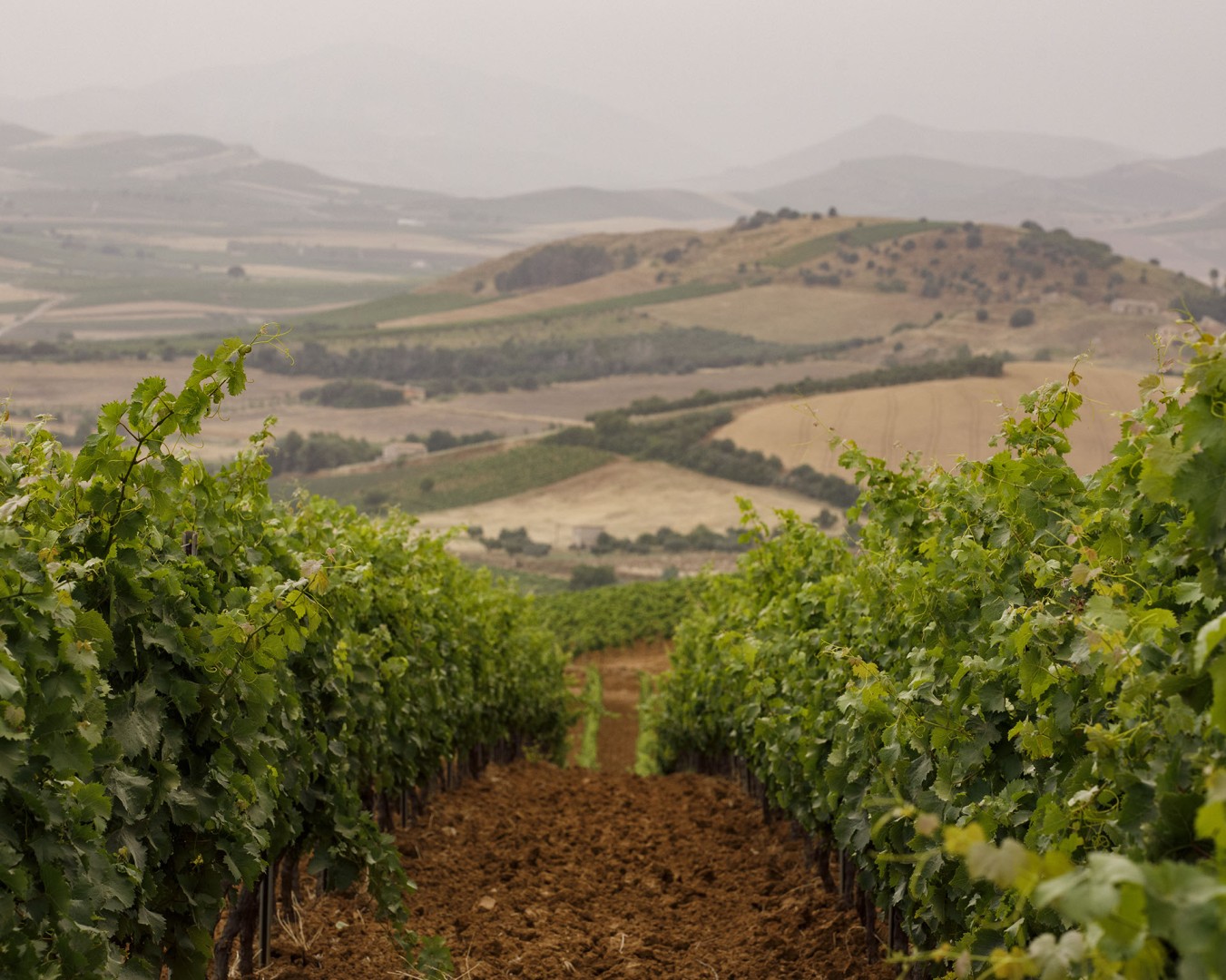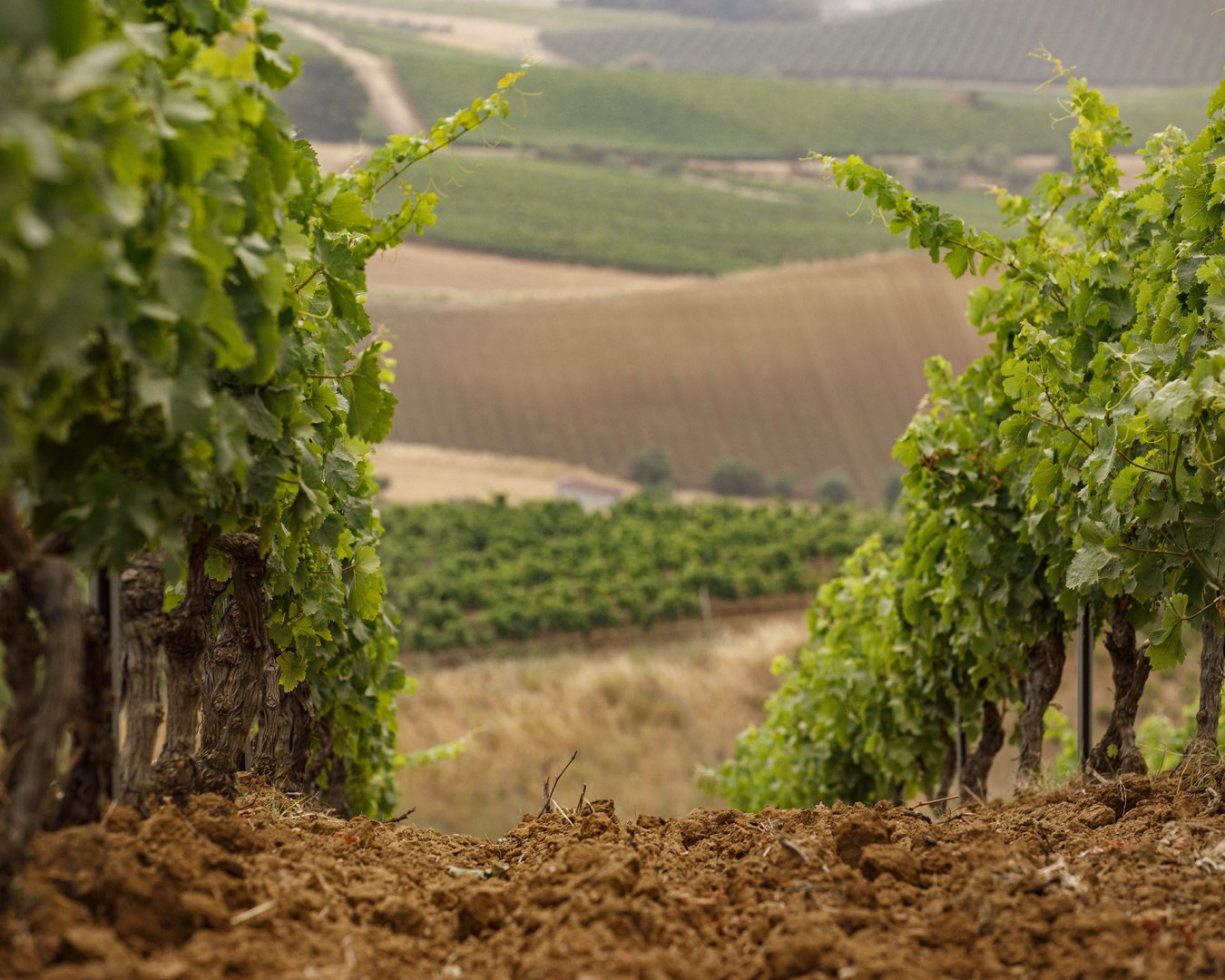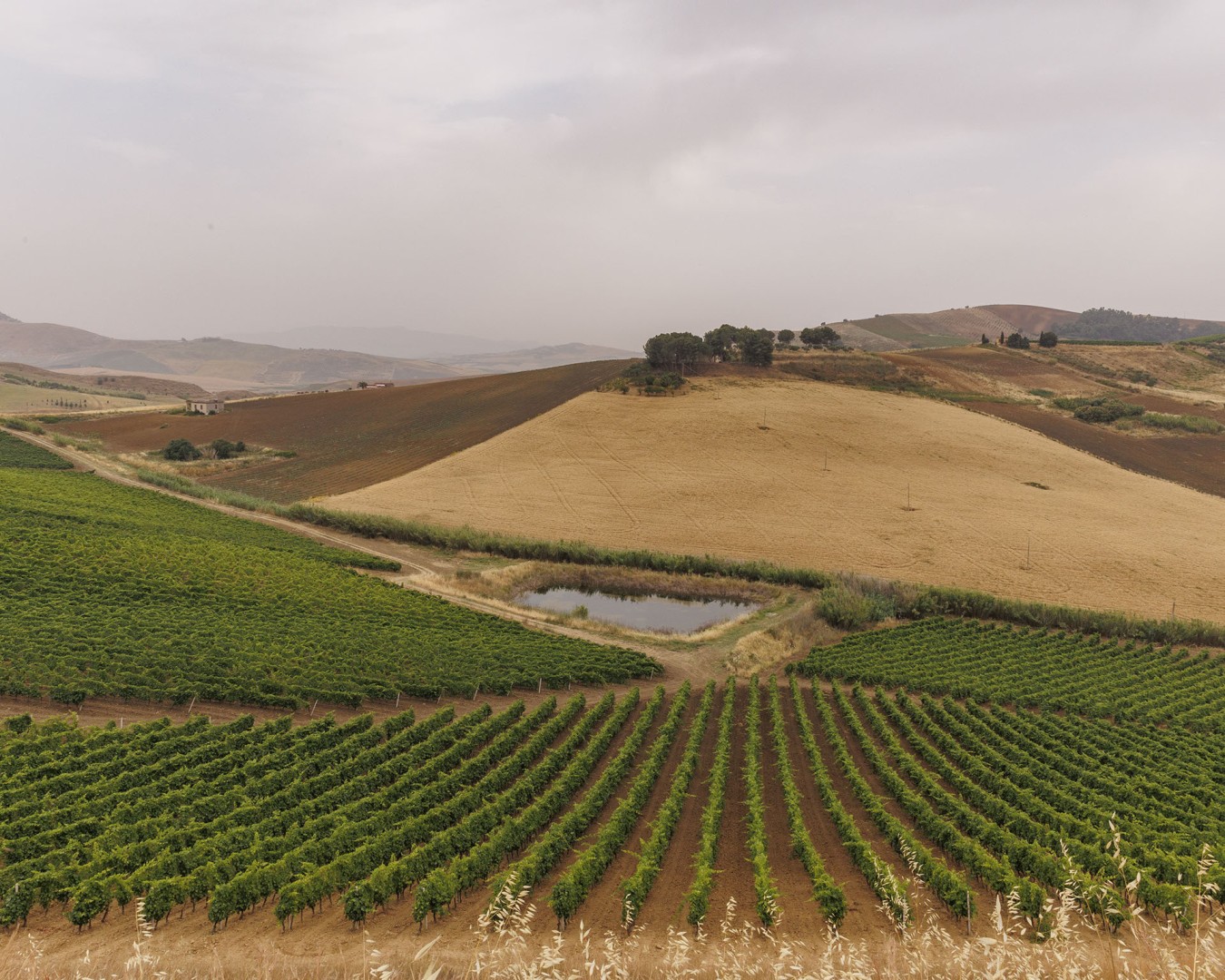 Grillo 60%, Catarratto 40%
Sicilia Denominazione d'Origine Controllata
Manual harvest in boxes, from late August to early September
Soft crushing and fermentation in steel vats
In steel vats for 5 months
Moderately impermeable, sub-alkaline pH, coherent structure with a low proportion of rock fragments, sandy-clayey (clay 29.5%, sand 55.1%, silt 15.4%), not calcareous and poor in organic content.