Giambascio, 1,000 feet (300 m) above s.l.
Terre Rosse di Giabbascio
Catarratto DOC Sicilia 2022
This wine, fruit of only the autochthonous Catarratto vine, borns from red lands among the uplands of central Sicily.
It is dedicated to Pio La Torre and to his neverending struggle for peace and justice.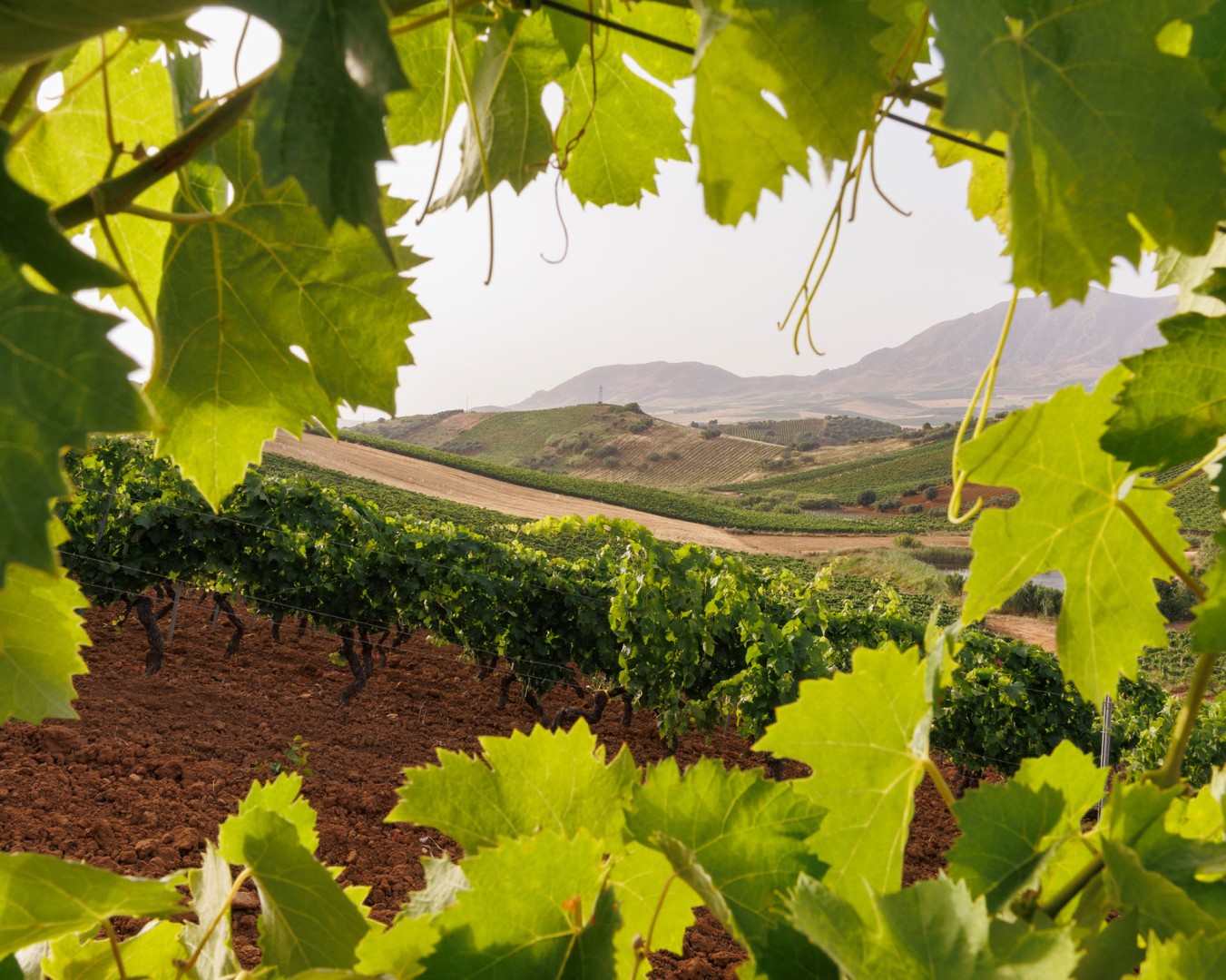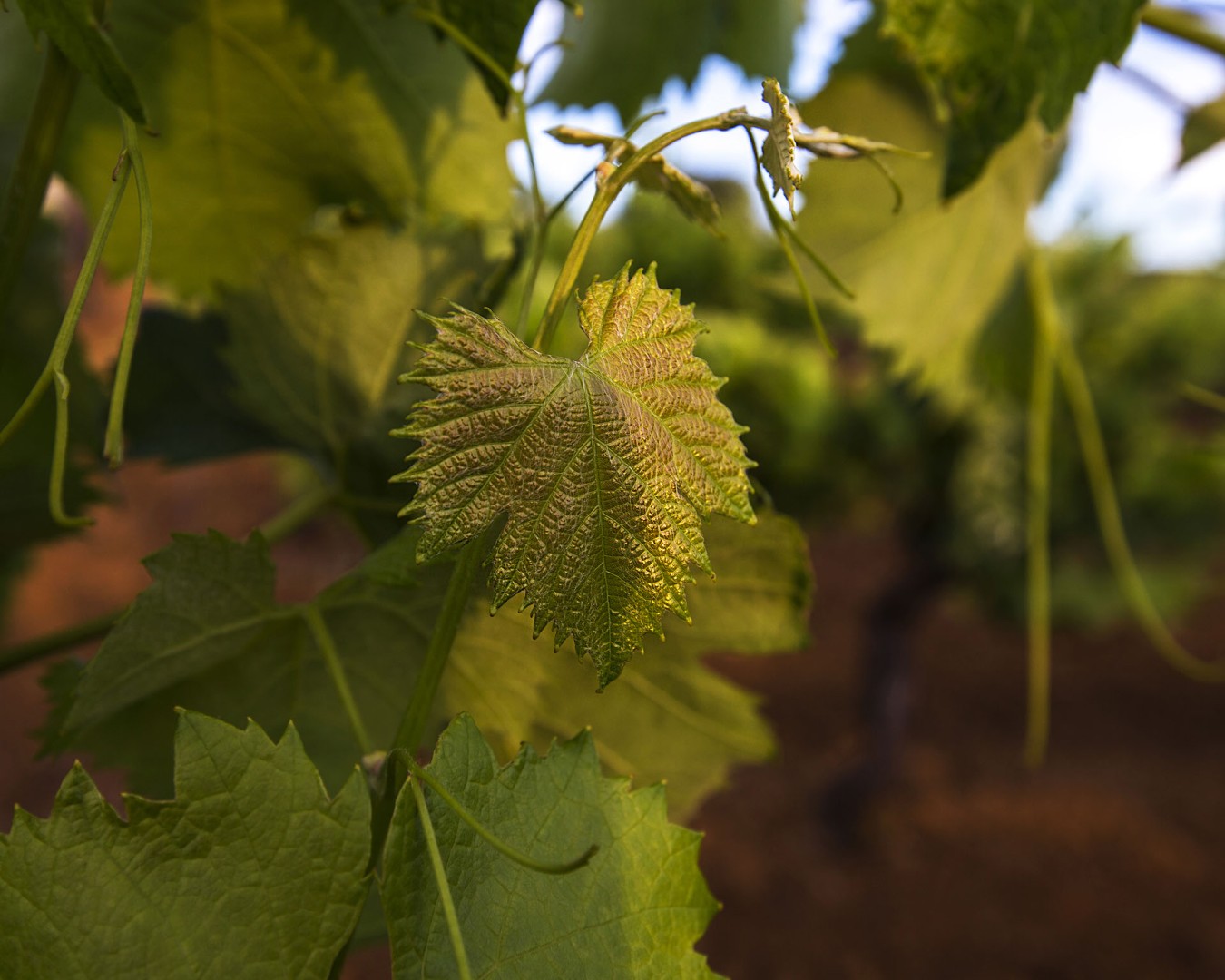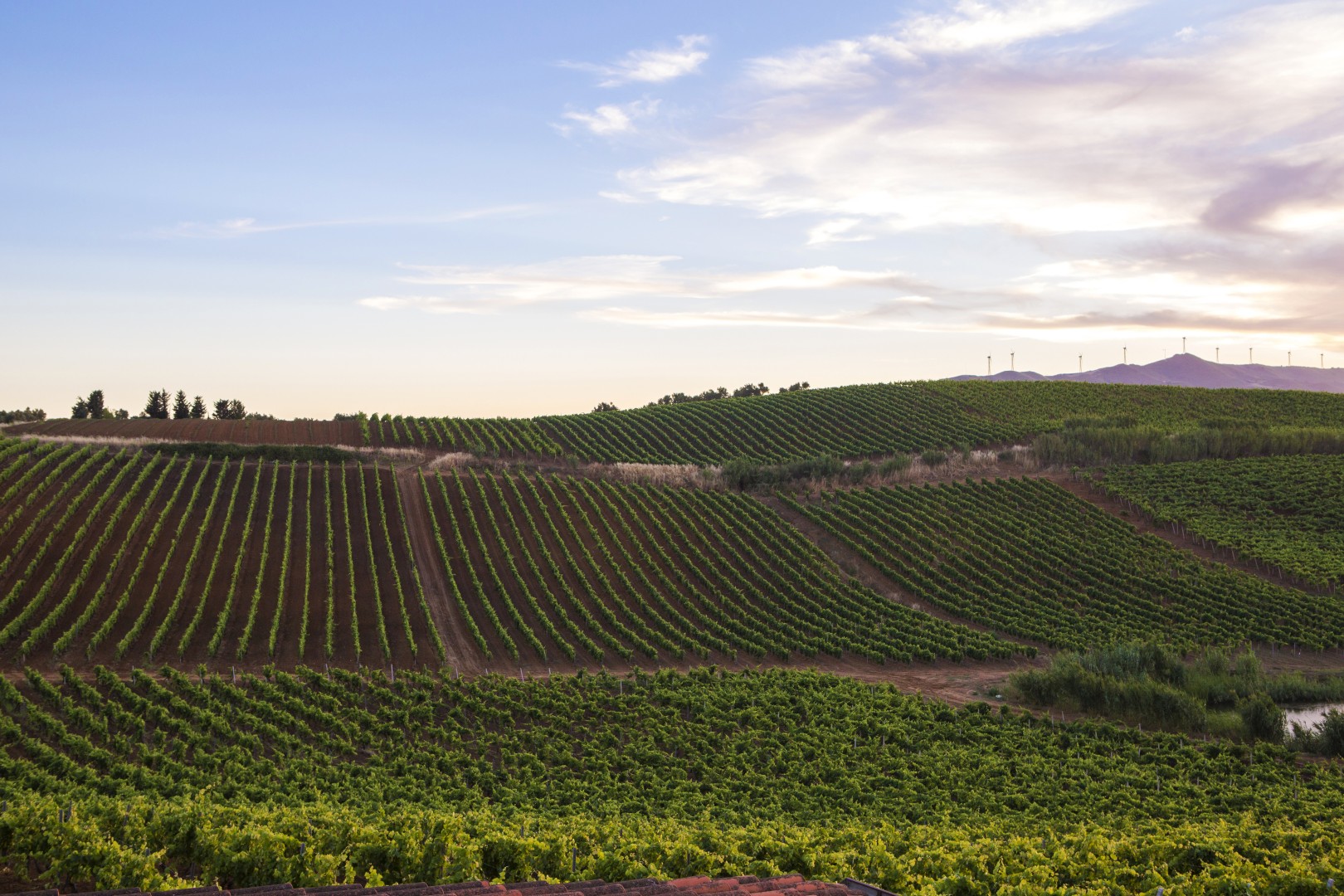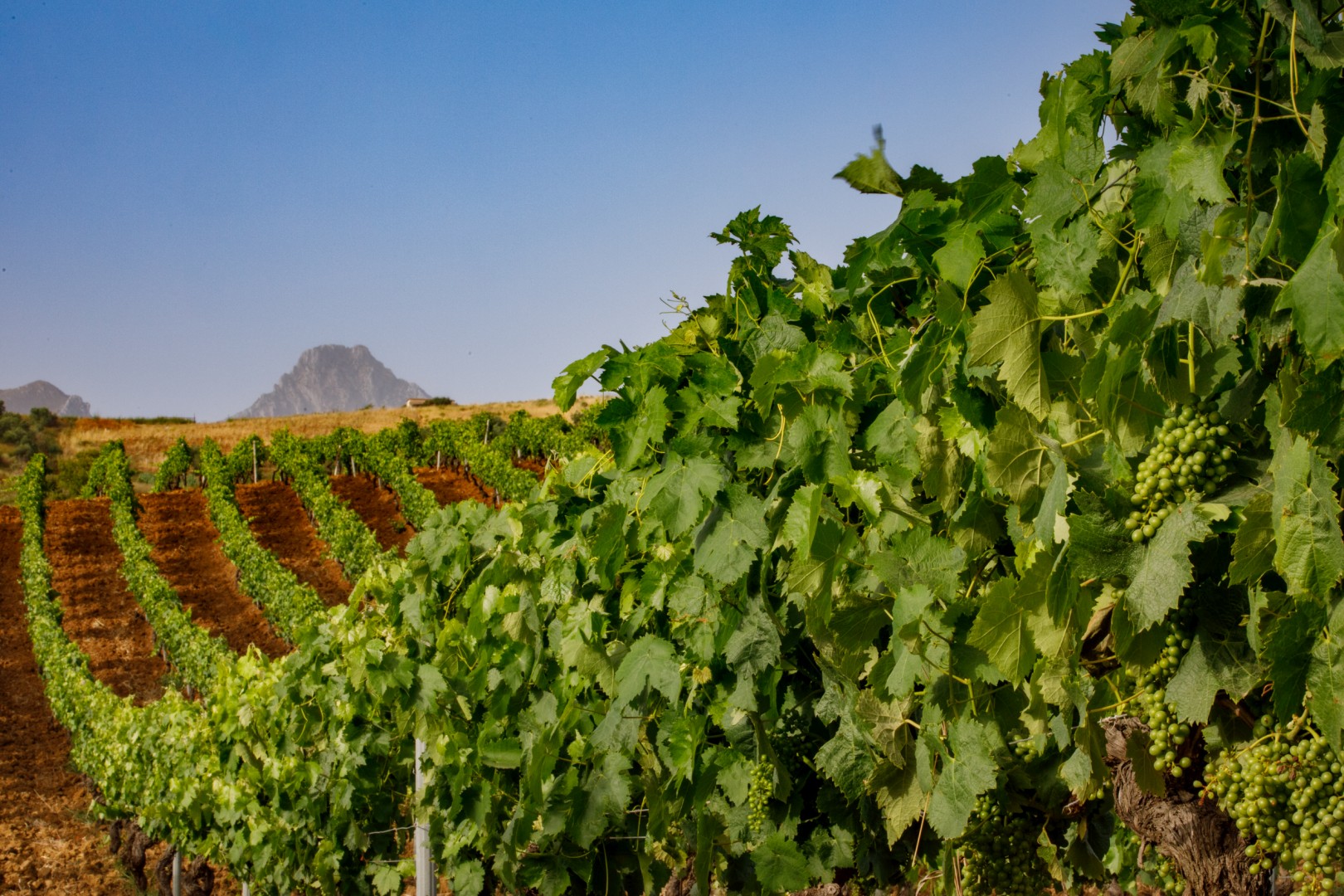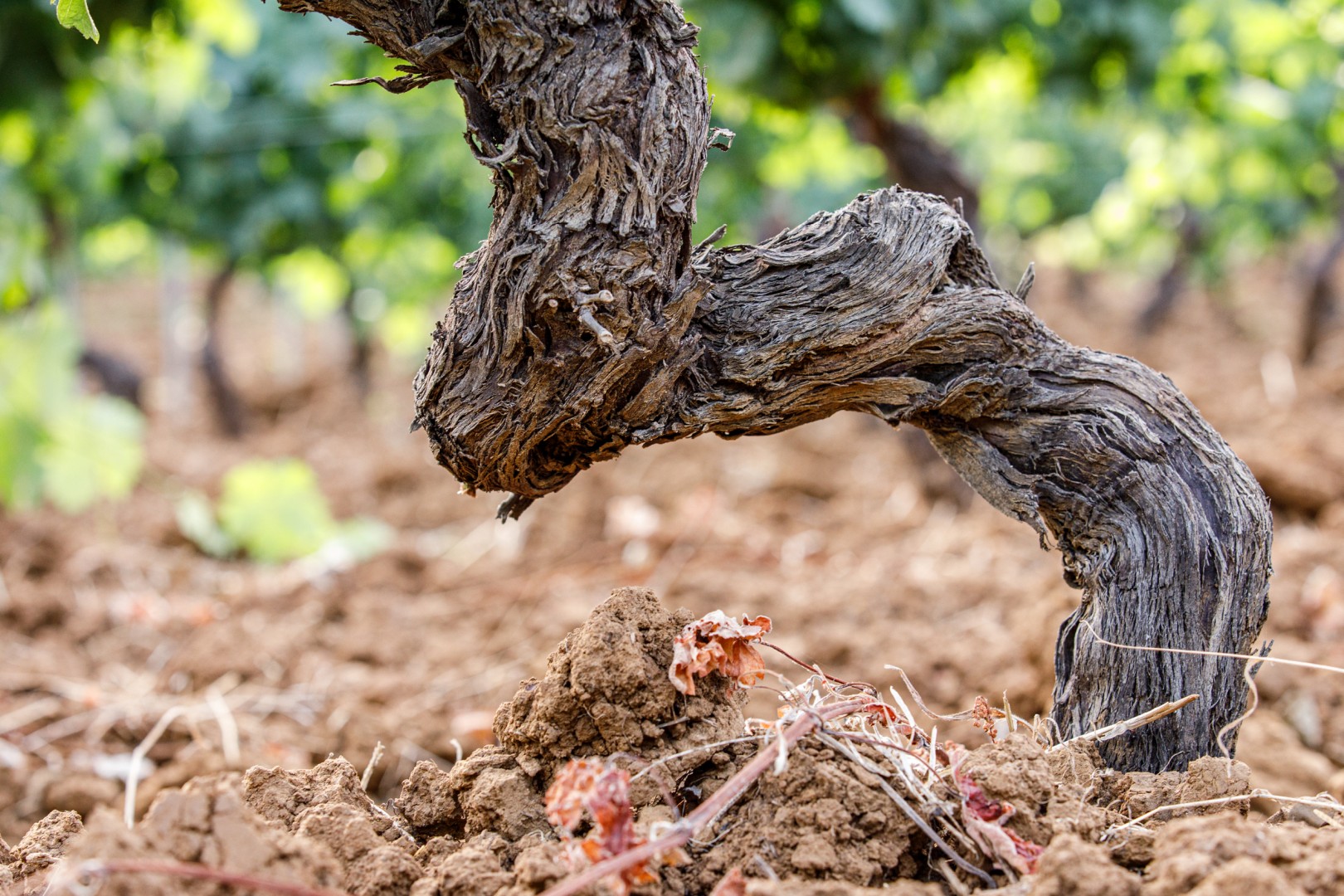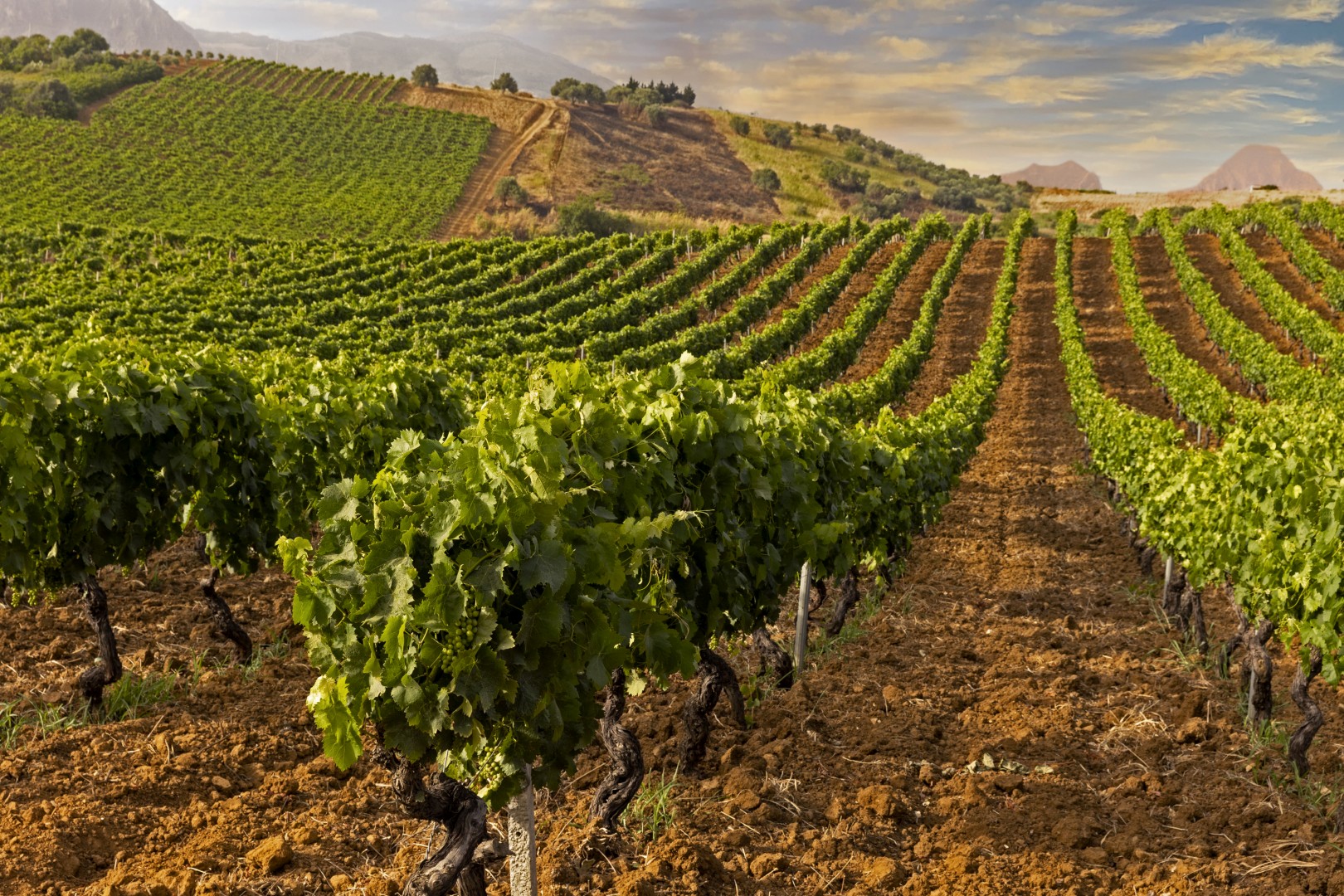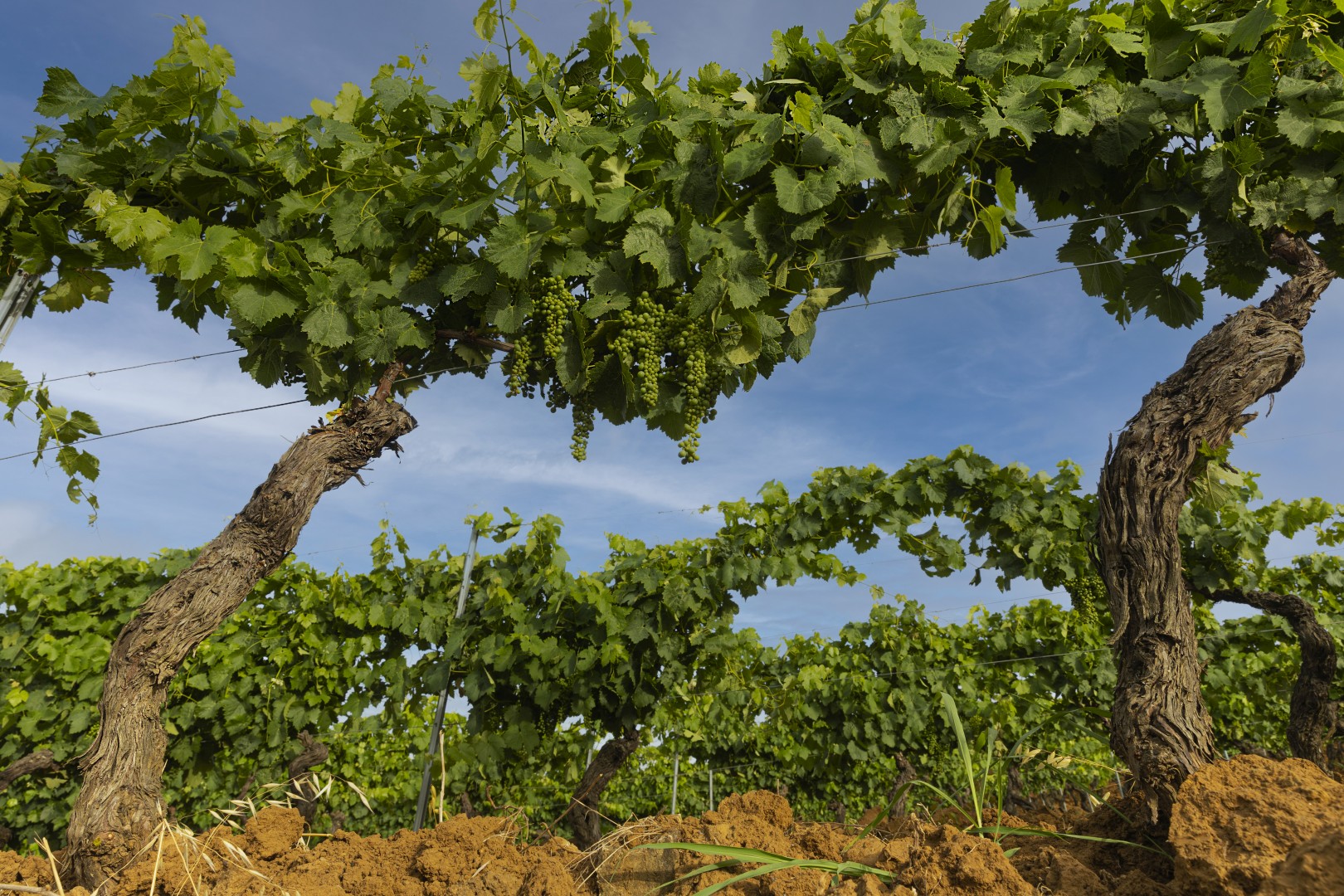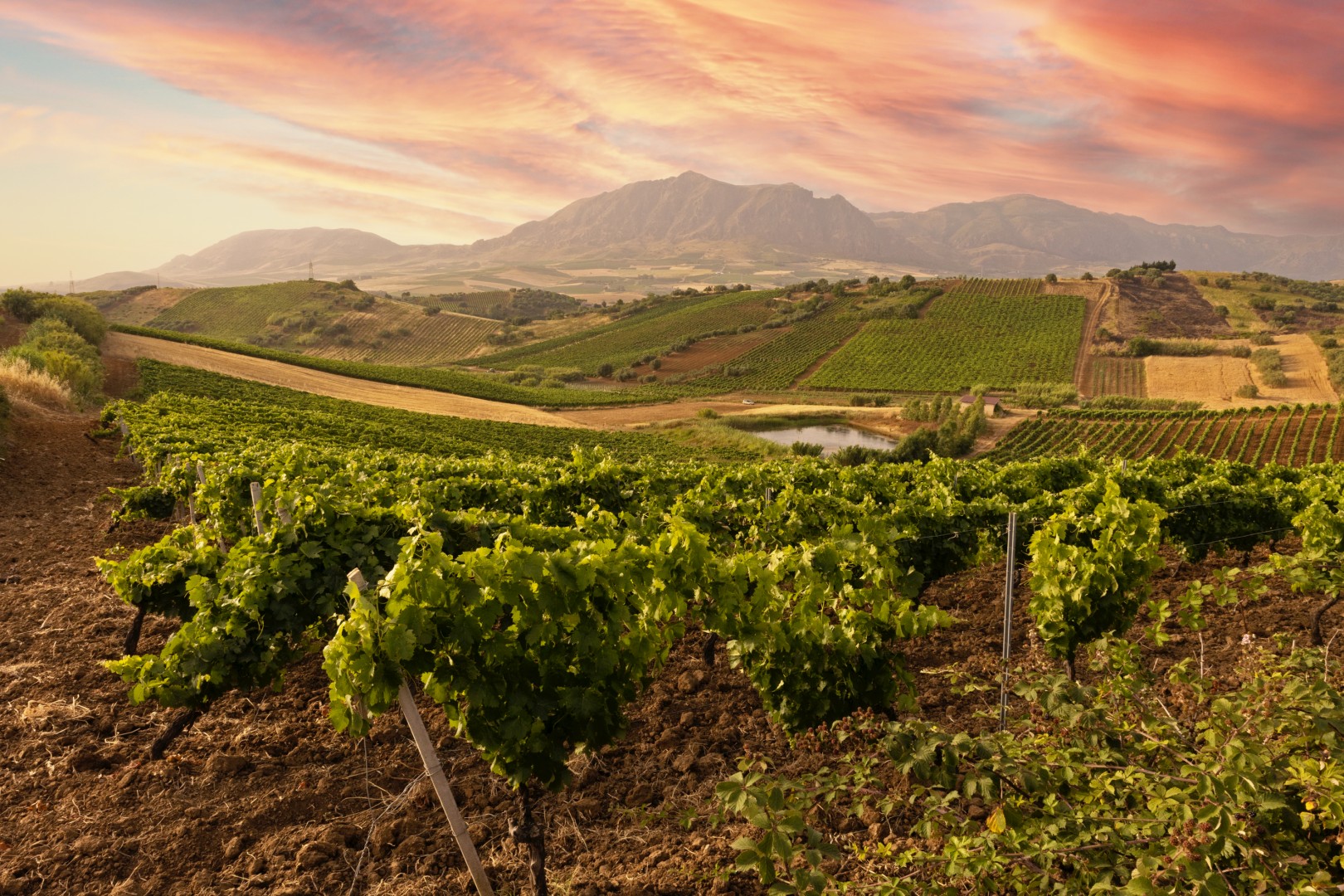 Sicilia Denominazione di Origine Controllata
Manual harvest in boxes, second half of September
Soft crushing and fermentation in steel vats
On its own yeasts in steel vats (90%) and clayver (10%) for 7 months
13,000 750ml bottles and 20 Magnums
Clayey-sandy soil (clay 40.0%, sand 40.3%, silt 19.7%) loos and rich in earthy iron oxides (in particular hematite, limonite, and goethite), sub-alkaline pH, structure not very coherent.